Tchelet Ram
Tchelet Ram (b. 1982) is a sculptor and installation artist based in Tel Aviv.
Her works are formed in the relationship between a given space and an imaginative space, as an ideological and formal response in the nature of the placement. By mapping the conditions of the installation space it formulates actions and materials that share the same narrative. The installation spaces in which she presents are located in the range between the white and traditional space and alternative spaces such as a building subject to demolition, a rented apartment, or an office building.
The physical site has a central importance in her work; Architectural elements, which time passes through and leaves its marks, objects that are being placed in it and its historical-cultural context, become an essential and integral part of the final installation. In this way it exposes the subjectivity of the installation space, turning it into a container for existential questions. Ram approaches the site as a raw material and from this point it begins the work of sculpture.
Along with working with the specific space, Ram creates assemblages of objects from different categories, thus merging personal and collective memory between the temporary and the permanent. Ram's sculptural action usually consists of a series of symbolic gestures: actions of concealment, burning, sealing, and covering degrees for discussing thematic topics such as pause and void. The duality inherent in intimacy on the one hand and alienation on the other is reflected in both the aesthetic and metaphorical aspects, through which Ram tries to touch a collective human being engaged in the gap between everyday life and the question of meaning that accompanies them.
Ram held several solo exhibitions in Israel such as at Miskan Museum of Art, Ein Harod, Center for Contemporary Art, Tel Aviv; Hamidrasha Gallery, Tel Aviv among others. Her work has been exhibited in group shows in different galleries and museum in Israel and Germany.
Ram received the Creative Encouragement Award for 2019. She holds a BFA in Fine Art from Bezalel Academy for Art and Design, Jerusalem. During her studies she received the Ilana Elovic, Bezalel award (2010) and the Alieen S. Cooper award (2008). She participated in the
Graduate Program Studies at HaMidrasha – Faculty of the Arts, Beit Berl. She holds a lecturer position at Bezalel Academy for Art and Design, Jerusalem since 2013.
Read more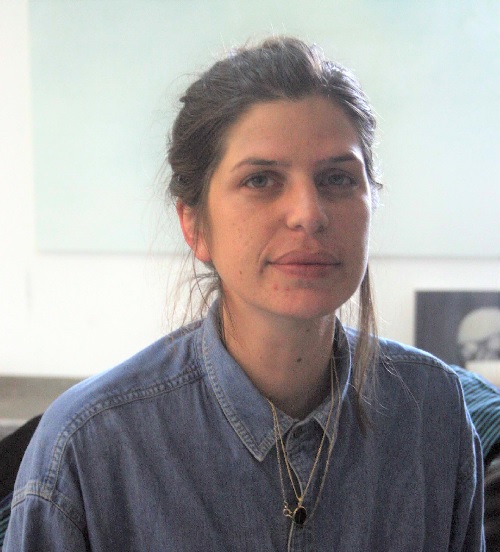 Works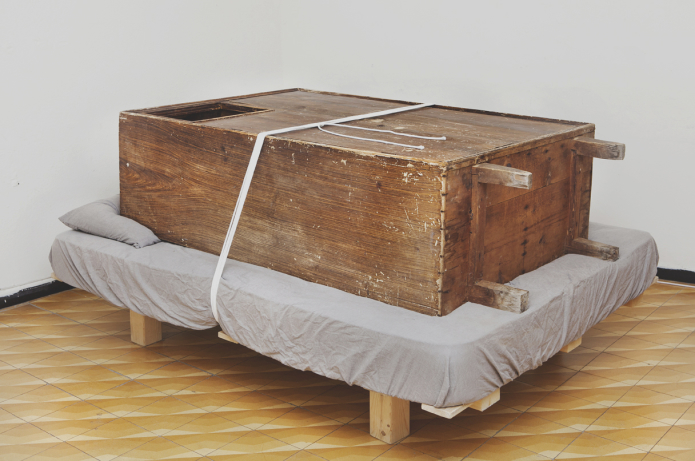 True Love Leaves No Traces
2013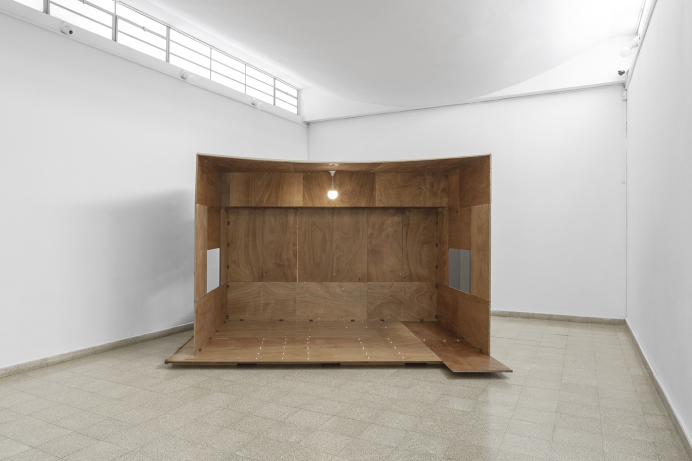 I Never Saw a Discontent Tree
2019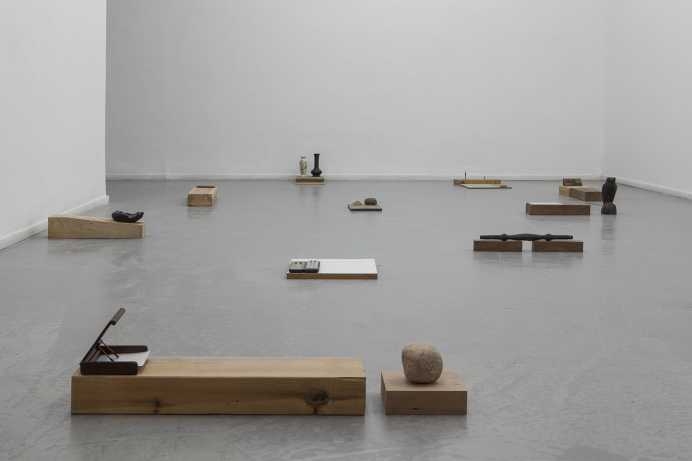 Bat Beit (installation view)
2016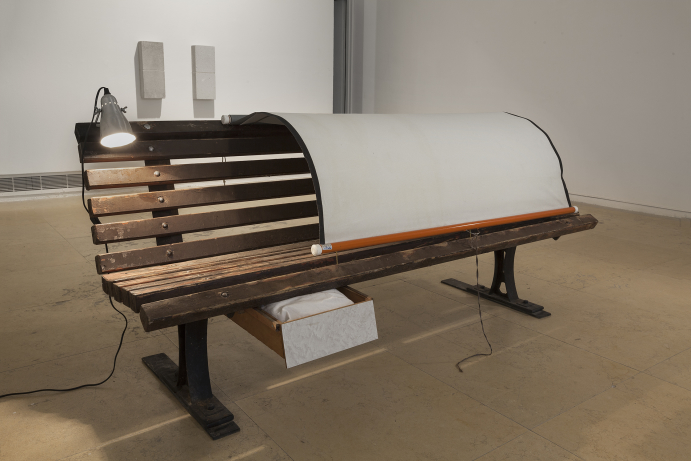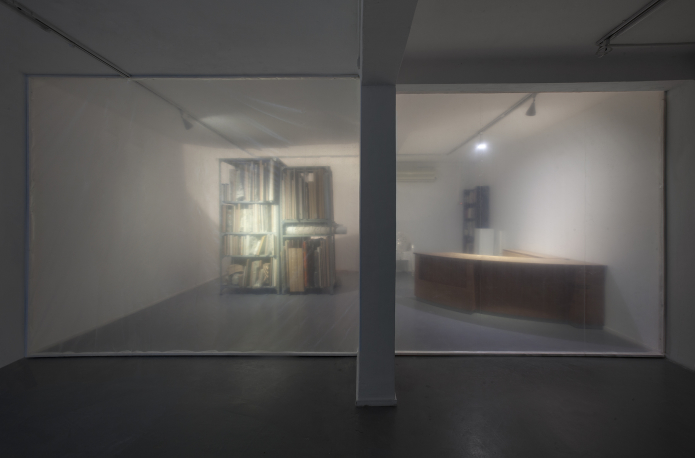 Bat Bait (installation view)
2016