Artist Film Festival
A weekend of screenings, events and artist talks.
Curator: Gilad Reich
June 16-18, 2022
The three-day festival focuses on films, videos and events that share a common interest in the world, in all aspects of reality, and act from the place between art and documentation. It is an attempt to establish a platform where critical perspectives can be shown and discussed, to create a space for encounters, discussions and shared experiences. This is a rare opportunity to experience films by some of the most interesting video artists working today, to watch premiers by local practitioners, and to engage with artists and scholars working at the intersection of art and reality.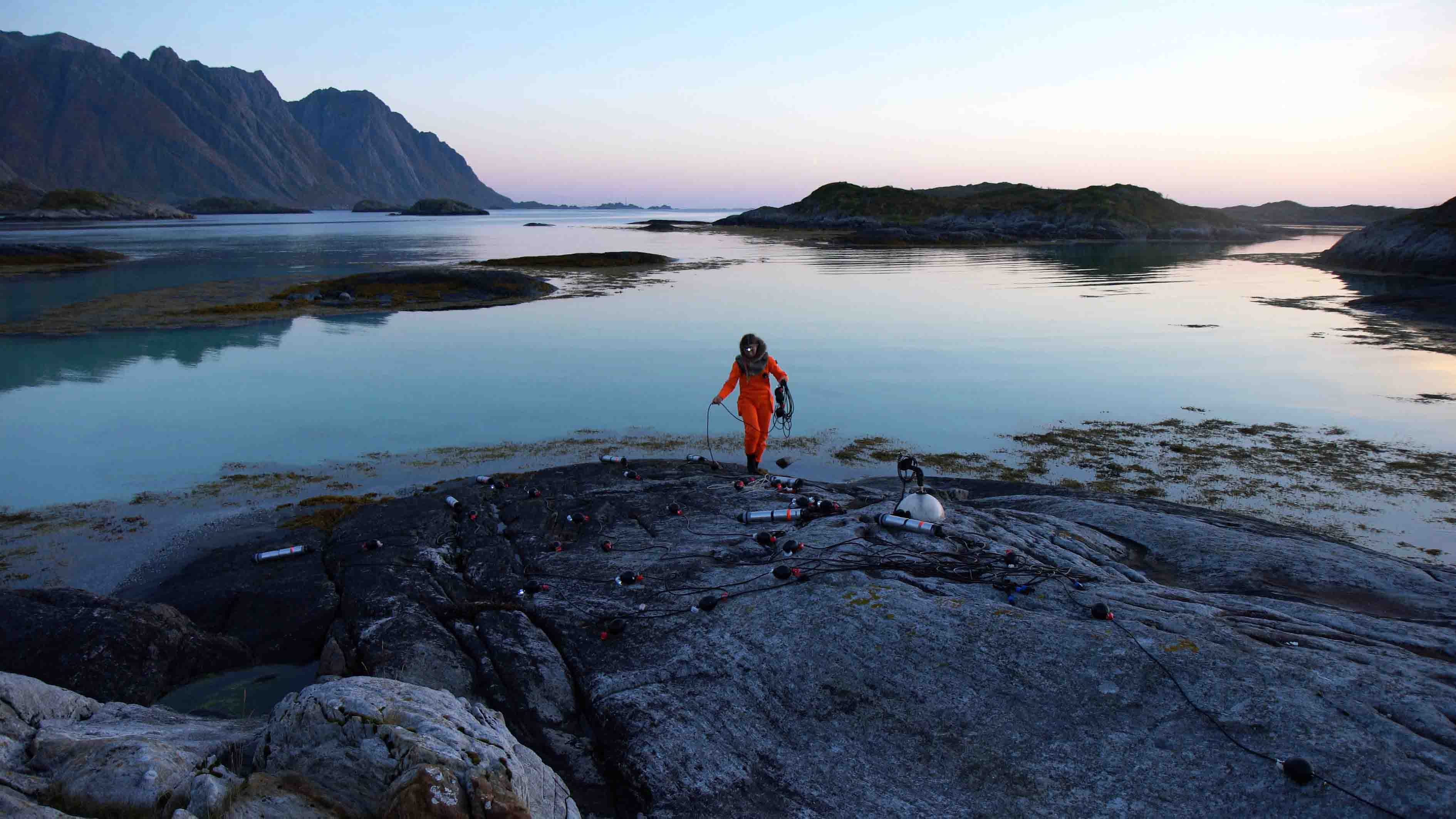 Additional Information
Entrance to all festival events is free though places are limited.
We recommend arriving 15 minutes prior to the screening to secure a seat
The Counter-Image
Video Installation
By seeing how images operate, we can go beyond the borders of what most images present us, beyond what most images want us to see, and by doing so, we no longer see the image, but the counter image.
– Kevin B. Lee, Harun Farocki: The Counter-Image
The intimate installation of The Counter-Image brings two generations of artists together: one is filmmaker, artist, and essayist Harun Farocki (1944–2014), among the most influential figures in the development of the "video essay" genre and videography; the other is media researcher and critic Kevin B. Lee (b. 1975), one of the world's most outstanding practitioners in this genre. Several years ago, Lee was commissioned to create a new body of work responding to Farocki's oeuvre. Harun Farocki: The Counter-Image is one of the outcomes of this project: an attempt to deconstruct and reconstruct the grammar that characterized Farocki's films, which, themselves, address the deconstruction and reconstruction of the visual language—films, commercials, computer games—typical of modernity since the invention of cinema.
Lee's artistic-research tribute is presented alongside one of Farocki's best-known works, Workers Leaving the Factory (1995), which also marked his transition from cinema to art. The artist revisited the first film sequence ever featured to an audience—45 seconds showing the employees at Lumière brothers' photographic equipment factory in Lyon, France, leaving their workplace (1895). Farocki used this staged documentation as the basis for a collage comprising scenes from feature and documentary films in which workers are seen leaving the industrial factory. The counter-image—"an image of reality that reveals another image [of reality] as fiction," as Lee puts it—served Farocki to deconstruct the visual cliché of workers leaving the factory, making it a point of departure for a discussion about the affinities between cinema and labor, oppression and liberation.
Read More
Address
8 Ha'Amal Street, Tel Aviv
Entrance to all talks and events from 10 Ha'Manor str. 1st floor
Curator and Artistic Director: Gilad Reich
Festival Producer: Naama Haneman // Social Media: Nitzan Gaon // Assistant Producer: Zohar Salamon // Artport Director: Vardit Gross // Residency Program Manager: Yael Moshe
The film festival is generously supported by the Ostrovsky Family Fund