Artist Film Festival
A weekend of screenings, lectures, workshops and events at Artport.
Curator and Artistic Director: Gilad Reich
June 16-18, 2022
The three-day festival focuses on films, videos and events that share a common interest in the world, in all aspects of reality, and act from the place between art and documentation. It is an attempt to establish a platform where critical perspectives can be shown and discussed, to create a space for encounters, discussions and shared experiences. This is a rare opportunity to experience films by some of the most interesting video artists working today, to watch premiers by local practitioners, and to engage with artists and scholars working at the intersection of art and reality.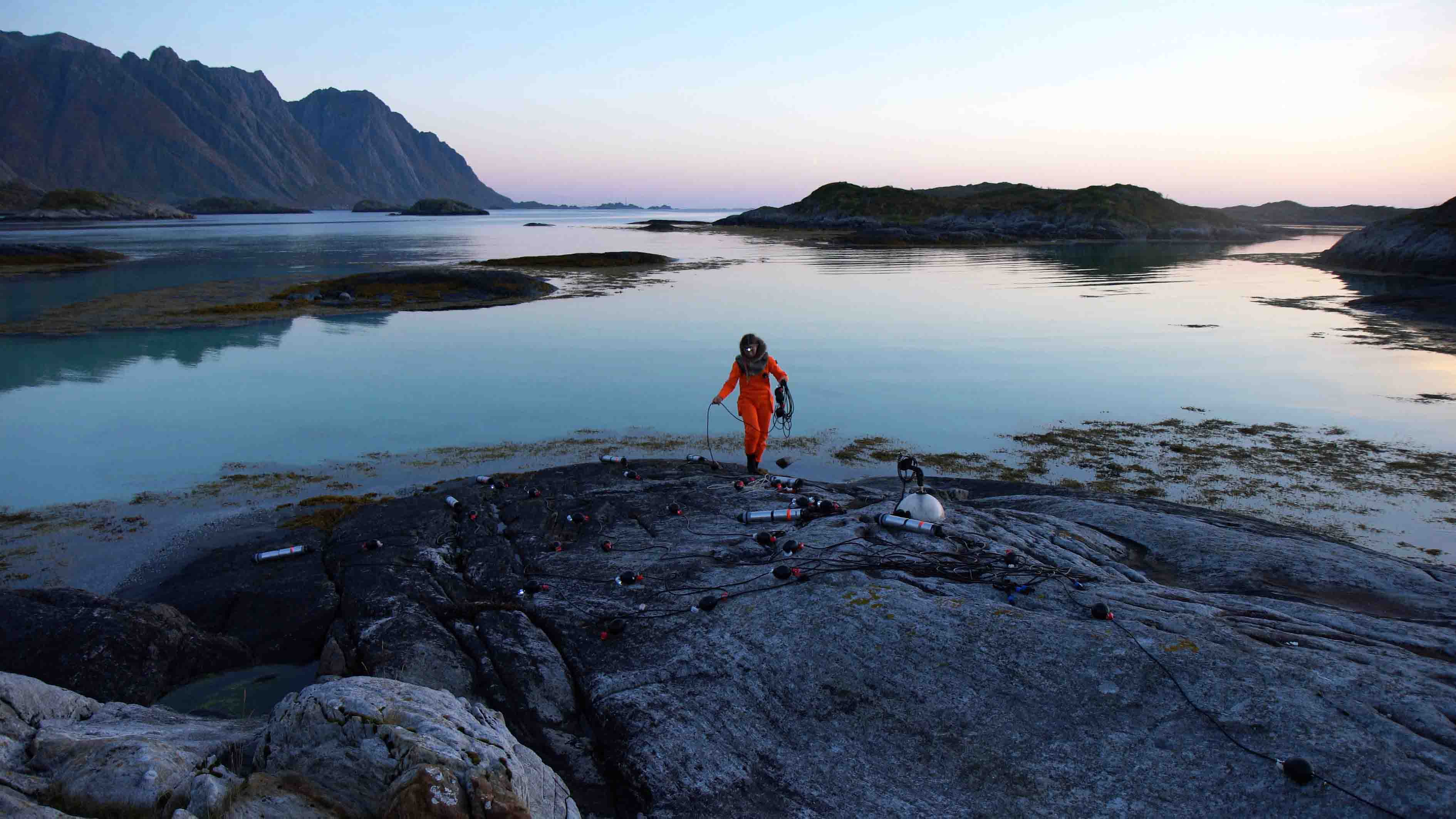 Additional Information
Entrance to all festival events is free though places are limited.
We recommend arriving 15 minutes prior to the screening to secure a seat
Address
8 Ha'Amal Street, Tel Aviv
Entrance to all talks and events from 10 Ha'Manor str. 1st floor
Curator and Artistic Director: Gilad Reich
Festival Producer: Naama Haneman // Social Media: Nitzan Gaon // Assistant Producer: Zohar Salamon // Artport Director: Vardit Gross // Residency Program Manager: Yael Moshe
The film festival is generously supported by the Ostrovsky Family Fund