Evgeny Gusyatinskiy
Evgeny Gusyatinskiy (b.1983) is a curator, festival programmer, critic, and lecturer working in the field of film and contemporary art.
He is a member of the selection committee of the International Film Festival Rotterdam (IFFR), where he is focused on programming films from Eastern Europe, Russia, CIS countries, Israel, and Greece.
At IFFR, he has curated the complete retrospective of Kira Muratova (2013) and a number of thematic programmes, including the one on identity in flux (ID: The Generic Self, 2016) and a programme on the personal histories of Europe (My Own Private Europe: Remote Places, Singular Visions, 2014). In Rotterdam, he also co-curated the complete retrospective of Jan Němec (2017) and a programme as well as an exhibition on contemporary images and tools of propaganda (Everyday Propaganda, 2015).
Since 2018 he has been a member of the curatorial team of Garage Museum of Contemporary Art (Moscow). In Garage, he has been curating film, as well as worked on a variety of museum projects related to film and moving image, including John Akomfrah: The National Question, a field research project of Garage.
He has contributed to a number of international book publications on contemporary cinema and has written on film for a variety of international media. Recent book publications include a contribution to Kelly Reichardt (Vienna, 2020) and the article Lethargie. La Station et Portrait published in Serguei Loznitsa. Un cinema a l'epreuve du monde (Paris, 2022).
Read more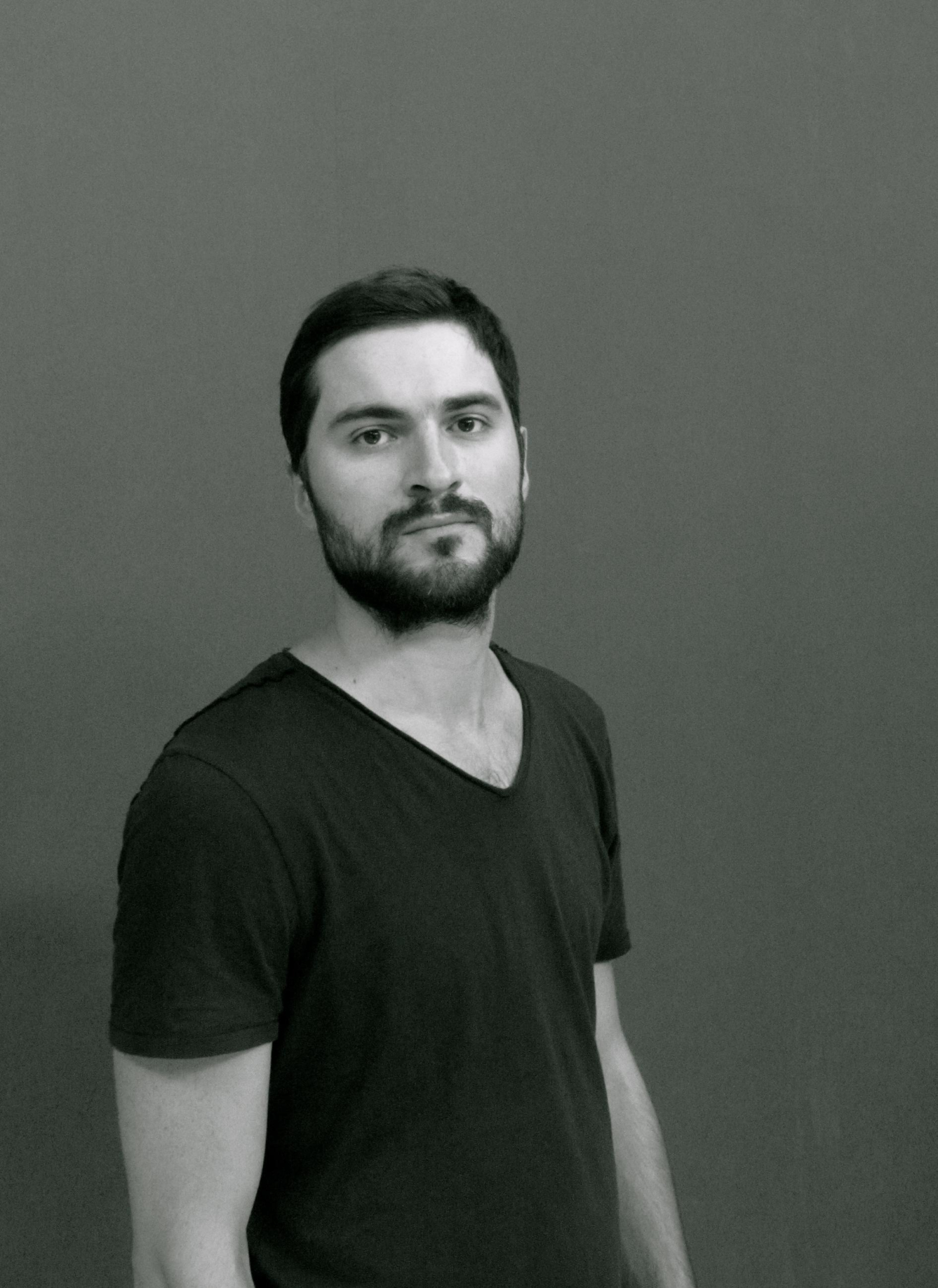 Works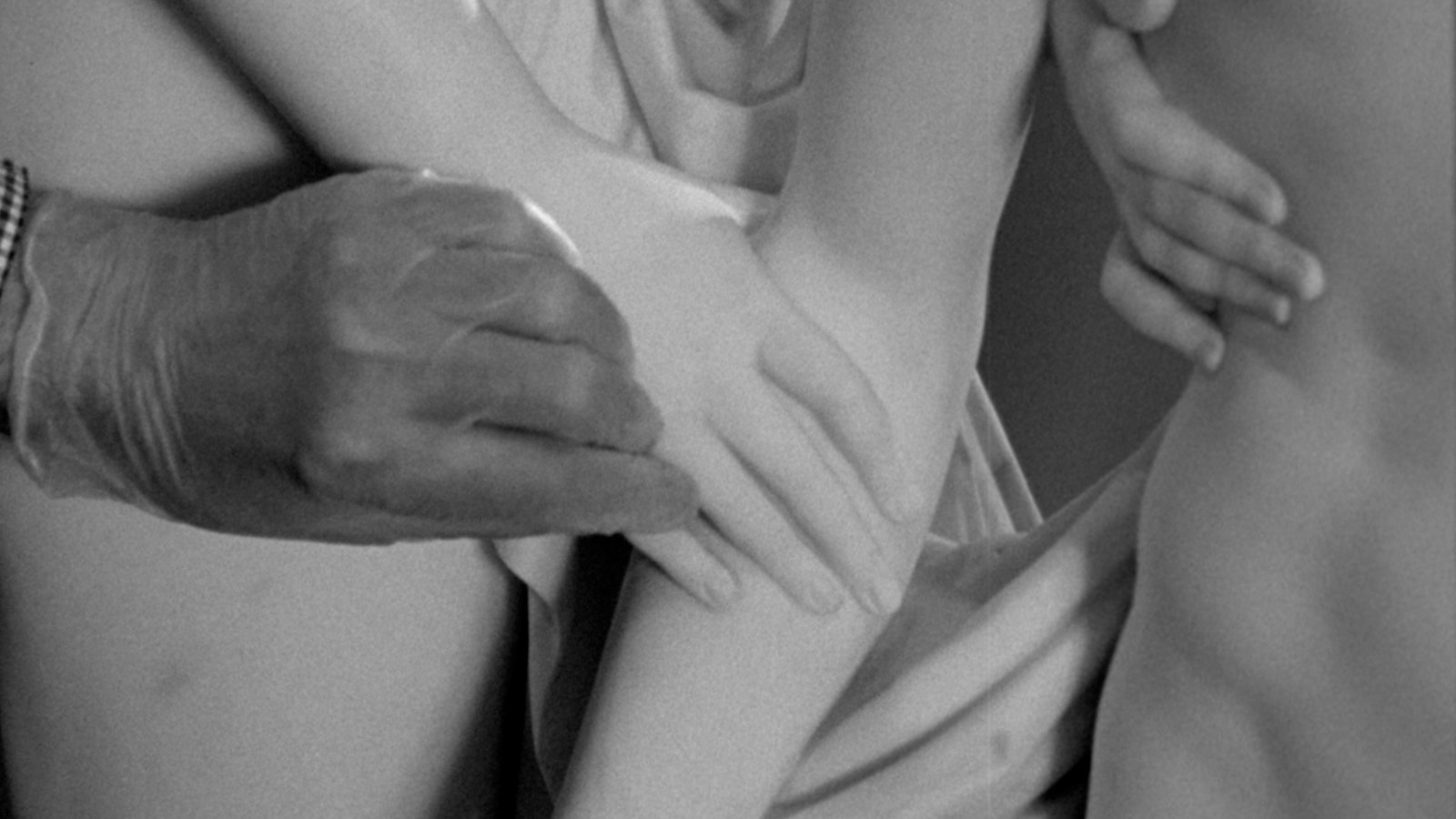 Expression of the Sightless
Director: Jessica Sarah Rinland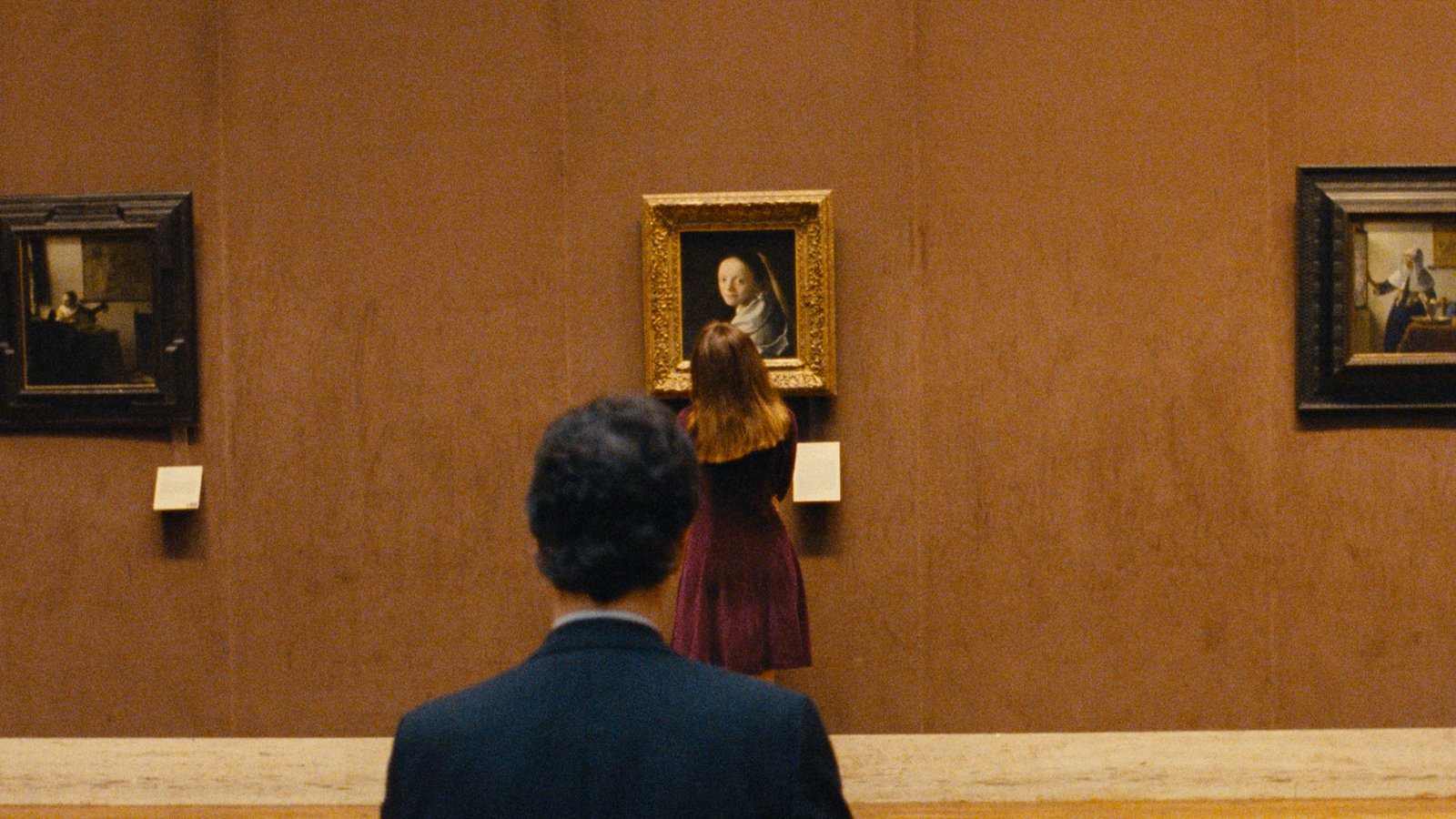 All the Vermeers In New York
Director: Jon Jost