Thinking with Images: Three Films by Harun Farocki
79 min
The screened films:
Germany, 1995, 36 min
Germany, 1986, 13 min
Germany, 1976, 30 min
Time
4pm
Date
Friday, March 27th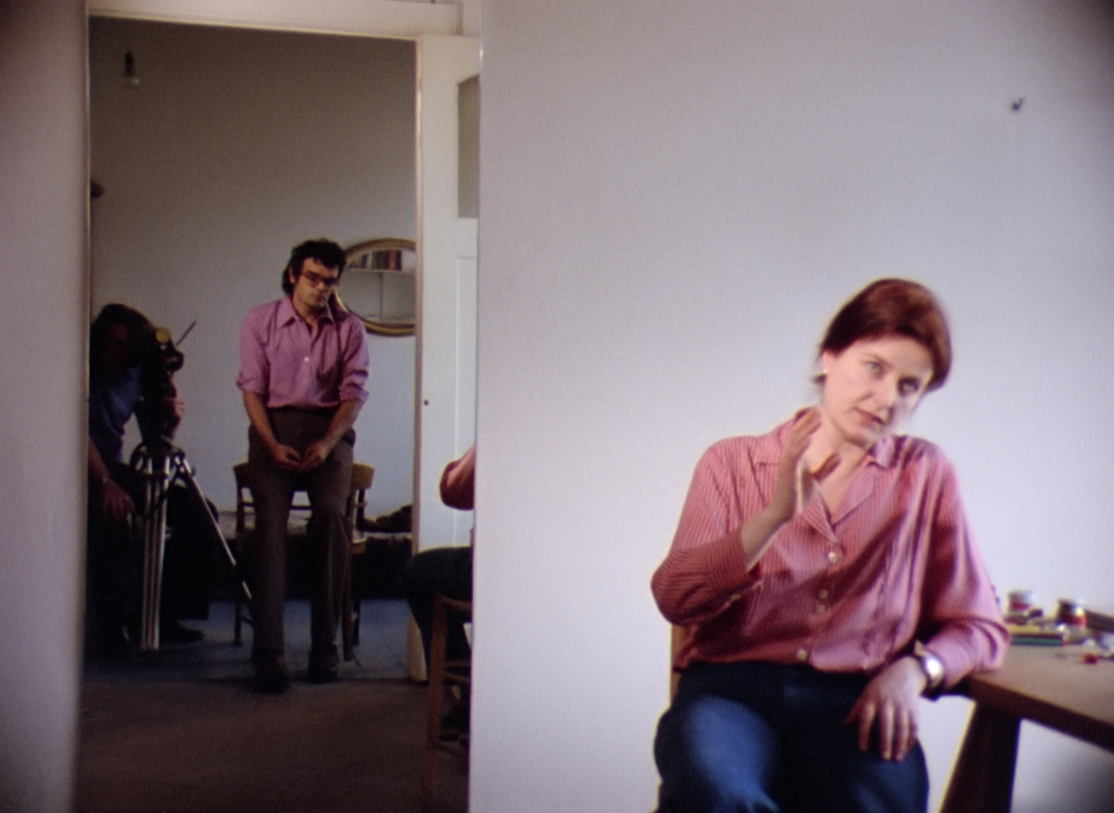 Three Thoughts on the Image
This program is dedicated to the work of influential German filmmaker, artist, and thinker Harun Farocki (1944–2014), who played a key role in undermining the prevalent distinctions between feature films and video works. Throughout his prolific career, he explored the way in which images are created and disseminated, and the manners in which they act in the world, while emphasizing the modus operandi specific to each medium, and the impact of technology on our reading of the image.
Each of the three films in this program focuses on a different medium. The opening film, the latest of the three, Workers Leaving the Factory (1995), is a brilliant analysis of the first film ever screened in public, which documents employees of the Lumière factory in Lyon exiting at the end of a work day. Farocki compares this scene to similar scenes in the history of cinema, addressing the representation of the workers as a differentiated social group. The second, earlier film, Catch Phrases—Catch Images (1986), documents a conversation between Farocki and photography theorist, Vilém Flusser, during which the two analyze the front page of the German newspaper Bild Zeitung, and the manner in which text and image are meshed to produce an impact. In the last film in this program, the earliest in terms of its production, An Image by Sarah Schumann (1976), Farocki follows the work process of German painter and collage artist Sarah Schumann. It is a surprising, clever, little known film that reflects the humor, creativity, and sharp-wittedness typical of Farocki's oeuvre.
Read more