Yarden Stern
Yarden Stern is an independent curator and PhD candidate at the department of Performance Studies at New York university. His work revolves around the politics of gender non-conformity as they intersect with discourses of nationalism.
His dissertation project, "Bodies Without Borders: Queerly Performing Israeli Citizenship", concentrates on cultures of masculinity and heteronormativity in Israel/Palestine and transgressive responses by local and diasporic queer subjects to those conservative conventions. To think about gender nonconformity's various presences and presentations, he uses post-human philosophy's interest in connections between human and non-human actants.
As part of his work as public programs coordinators for the feminist journal women & perfoemance, Yarden Stern has organized and curated evenings of performance, including: "Persona" (2017), "Ember Ground" (2018) and "Cut the Crop: Performance Outside the Frame" (2019) at Center for Performance Research & Brooklyn Arts Exchange. He has been published in academic journals such as The Drama Review, Spectator & PRTCLS and is currently the co-editor of an upcoming special issue for journal women & performance titled "Border Encounter, Performing Thresholds", which will be published in May 2022.
Read more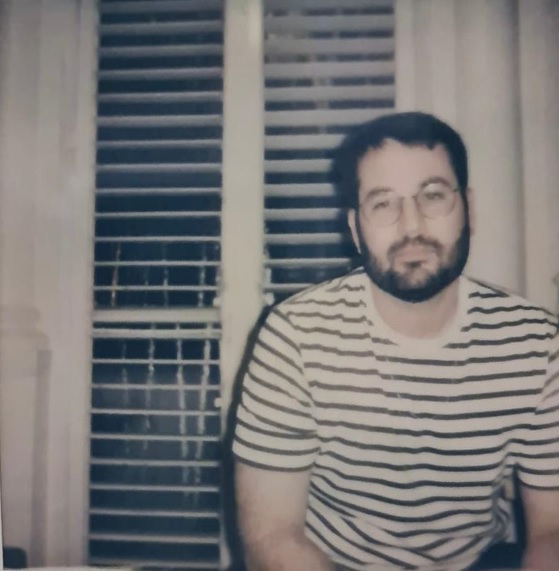 Works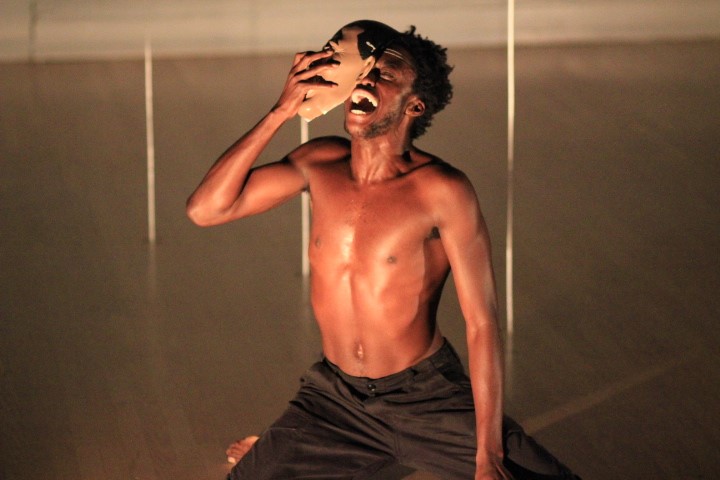 From the performance "Cut the Crop"
2019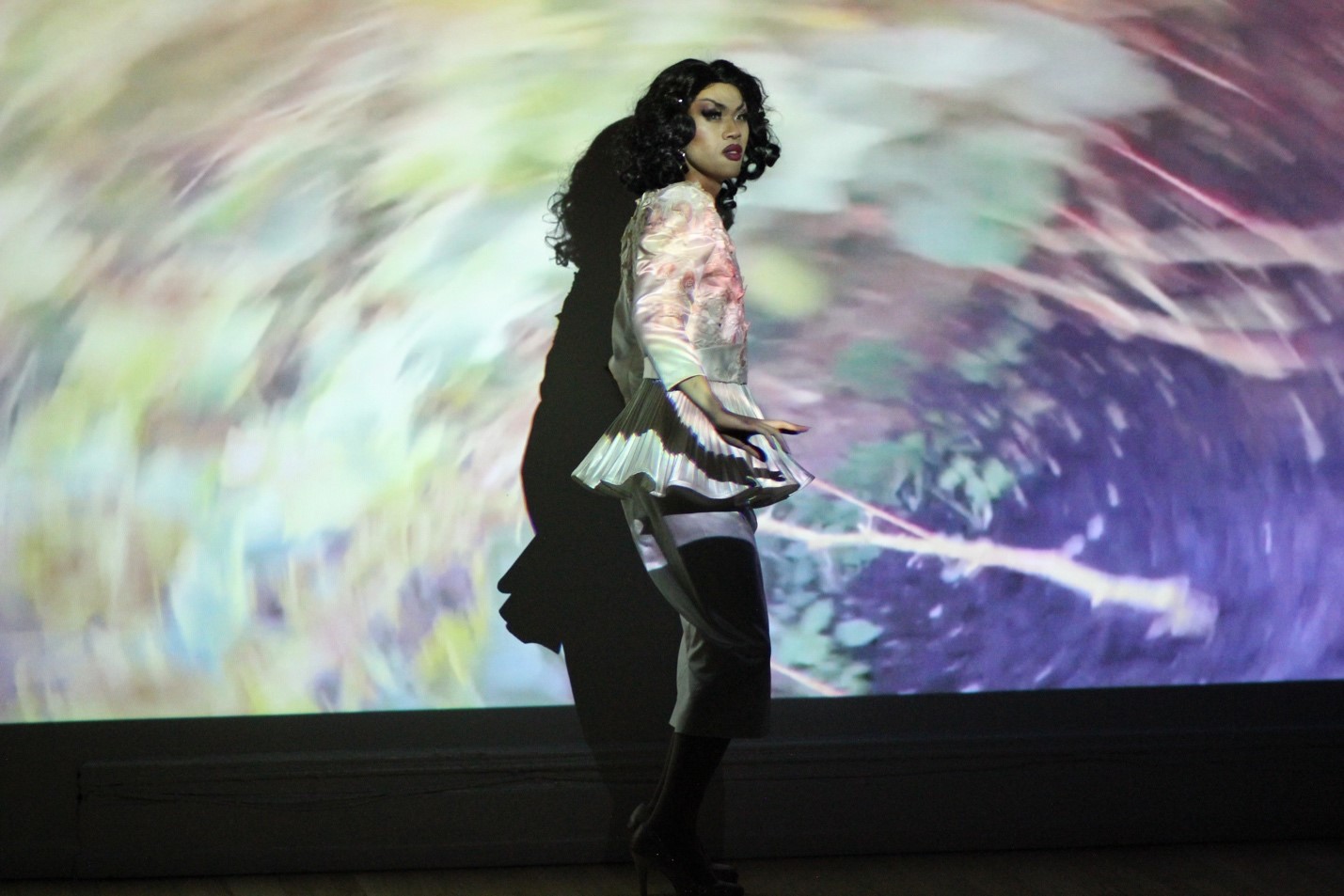 From the performance "Cut the Crop"
2019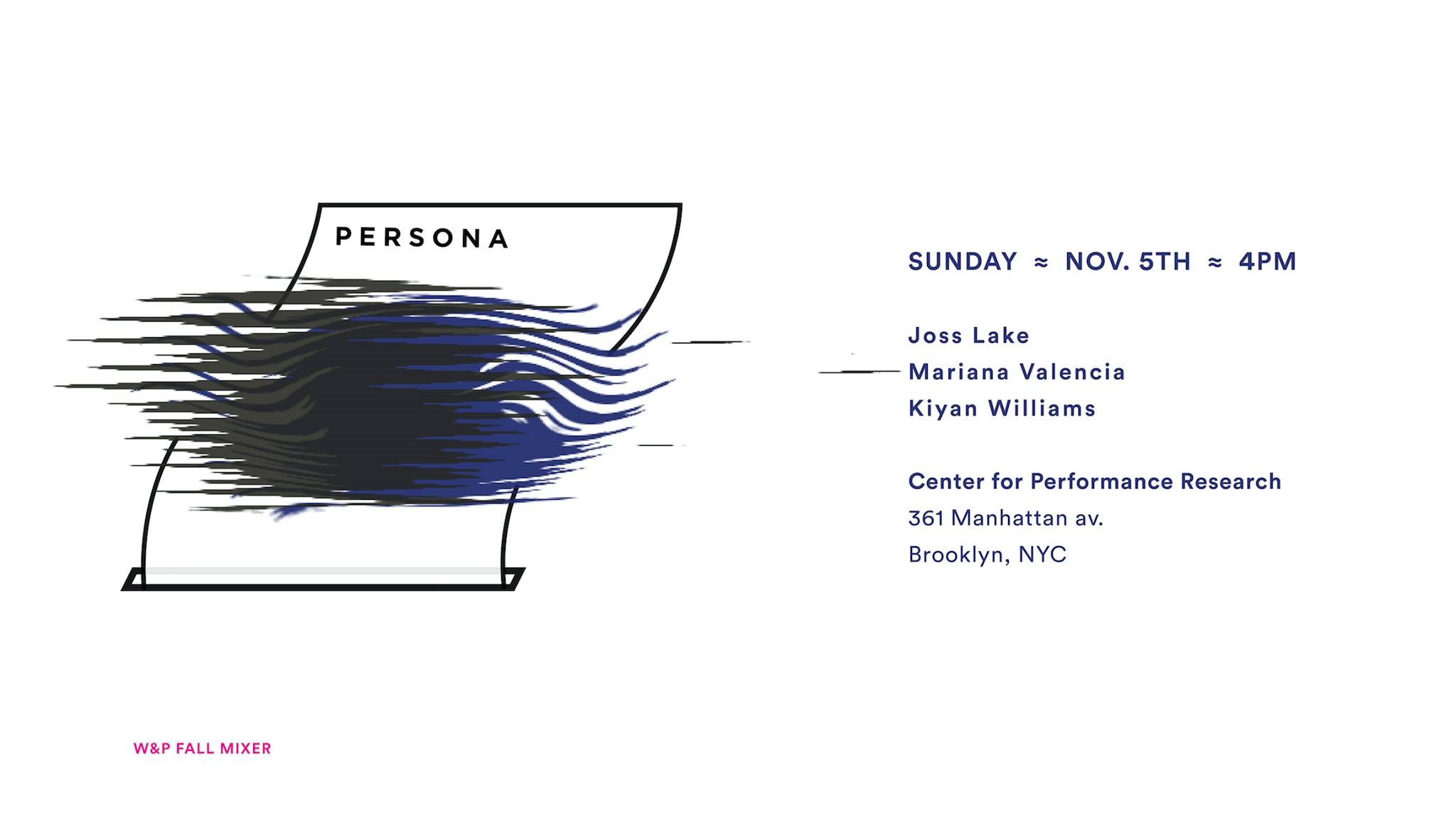 Invitation, "Persona"
2017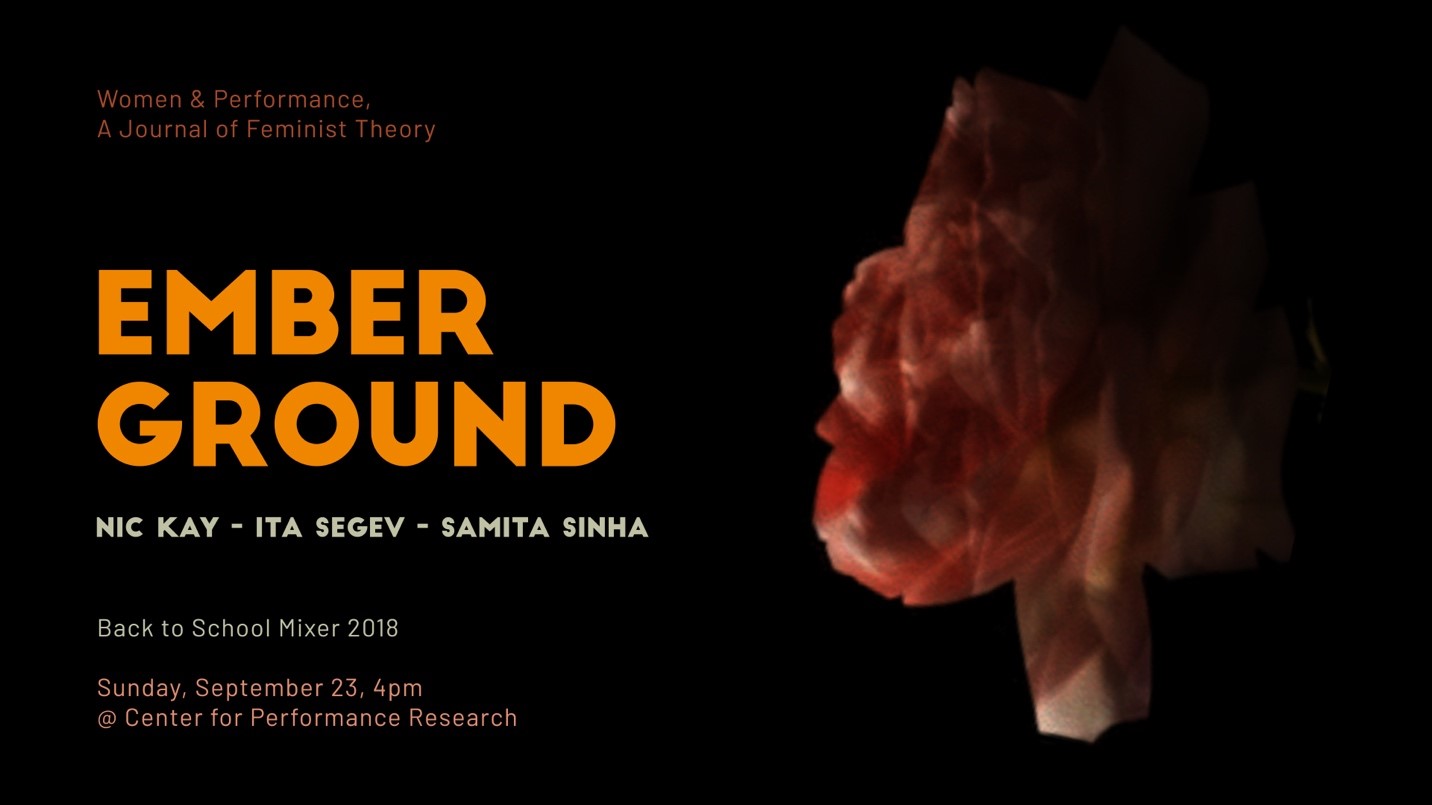 Invitation, "Ember Ground"
2018