Roy Cohen
Cohen creates multimedia installations that deal with different cultures and identities in Israeli society. He combines sculpture, photography, video, and sound to put together installations that use local icongoraphy and interrupt these identities' status quo power play. His work brings up questions regarding possible dialogs between different groups, and the position that art may play in these dialogs within Israeli society.
Cohen also uses treated ready-mades which he brings to life with the use of kinetic and sound technologies. These works ignite sensations of control and violence, that point to unexpected places in which control and violence may take place in everyday Israeli reality.
Cohen completed his B.ed. at Wizo Academy in Haifa and his M.F.A. studies at Bezalel Academy of Art and Design in Jerusalem. His works have been exhibited in various venues in Israel, including Beita Gallery, Indie Gallery and Tel Hai museum.
Read more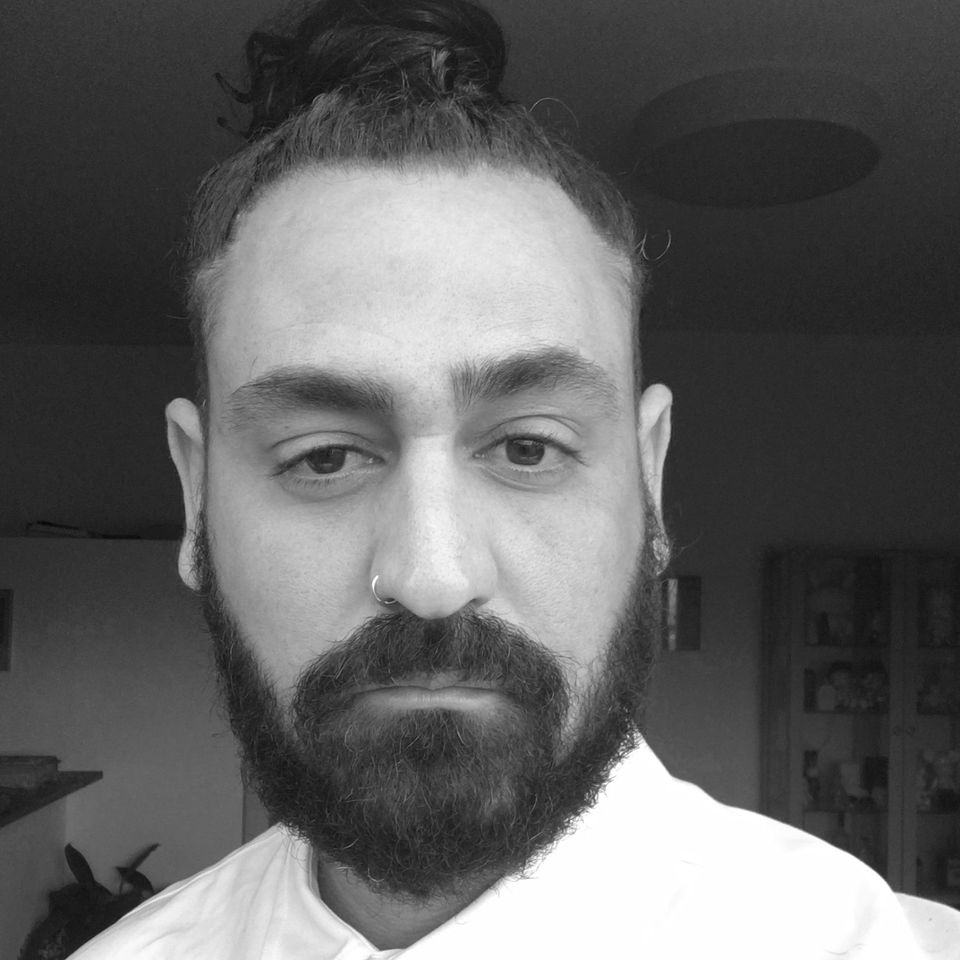 Works
Al-Aqsa Kotel
Mixed media
Pinocchio
Wood and rubber
2‭ ‬die‭
Mixed media‭, ‬wood and 3D printing‭
One, two, three
Mixed media