Naama Arad
A gym mat made of carefully cut and reassembled venetian blinds; a carpet whose pattern is created by a multitude of metal staples individually applied by the artist with a manual stapler; a curtain whose fabric consists of metal clips tight one to the other; these are only some of the conceptually-artisanal and time-consuming tasks Naama Arad gives herself in order to create her unique works of art. The results of these tasks never immediately show the amount of energy that the artist invested in their making — quite the opposite: they are presented with a degree of nonchalance and carelessness that is deeply organic to Arad's position as an artist.
Arad's later works embody a desire to 'humanize' living and nonliving forms — they can be defined as "anatomical détournement"; through these actions a metal dustpan is turned into a female foot; a lamp becomes a standing figure, approaching us with its food and brain "on view"; a cactus plant and two Hookah pipes appear to us in their true phallic shapes. Often constructed through a symbiotic relationship—the clay and the metal, the cactus and the pipes—this body of work is driven by a unique position that stands between the psychoanalyst and the bricoleur, the artistic and the childish, the apathetic and the emotional.
Arad (b. 1985) is currently based in Tel Aviv. She holds an MFA in sculpture from the School of the Art Institute of Chicago, and a BFA in Fine Art from the Bezalel Academy for Art and Design, Jerusalem.
Arad has held solo exhibitions at ACUD Gallery, Berlin (2017); Dortmunder Kunstverein, Dortmund, Germany (2017); the Tel Aviv Museum of Art (2015); Sommer Contemporary Art, Tel Aviv (2018, 2013); and Hamidrasha Gallery in Tel Aviv (2012). Arad's work has been exhibited in group shows at 49 Nord Est Frac Lorraine, Metz, France (2018); Künstlerhaus Bremen, Germany (2017); nGbk, Berlin (2016); 83 Pitt Street, New York (2015); Sector 2337, Chicago (2016); Petah Tikva Museum of Art (2014); Artist House, Jerusalem (2016, 2013); among others.
Arad is the recipient of the 2017 Israeli Culture and Sports Ministry Award for Young Artists and the 2015 Ingborg Bachmann scholarship, established by Ansalem Kiefer. She completed a residency at Artport in 2016.
read more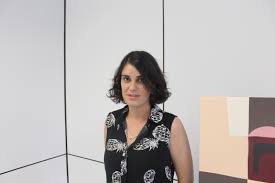 Works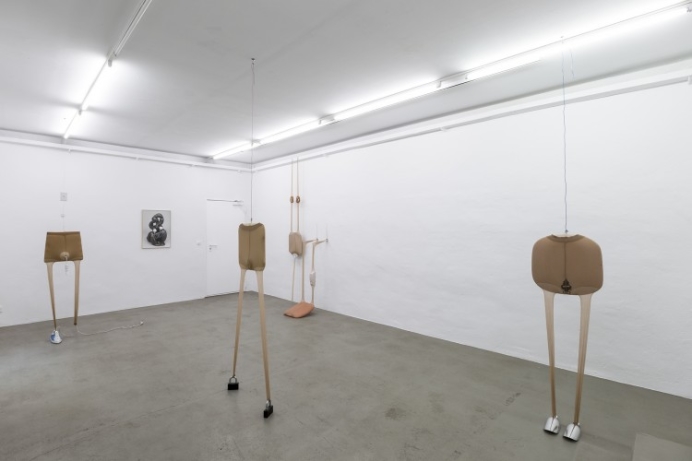 Full Frontal
Full Frontal, installation view ACUD gallery, Berlin 2017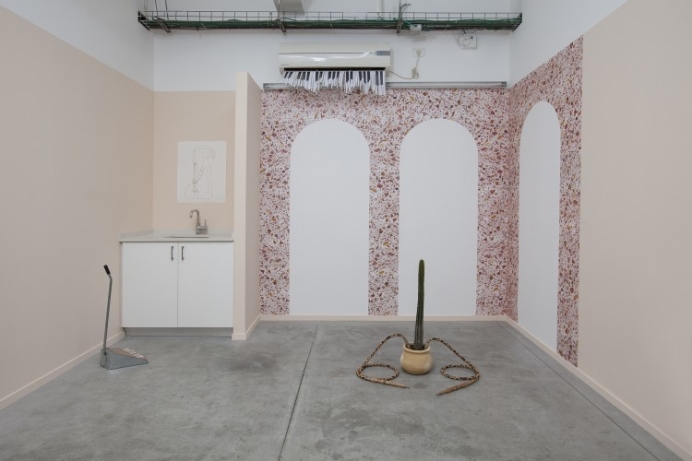 Head Over Heals
Installation viewArtport2016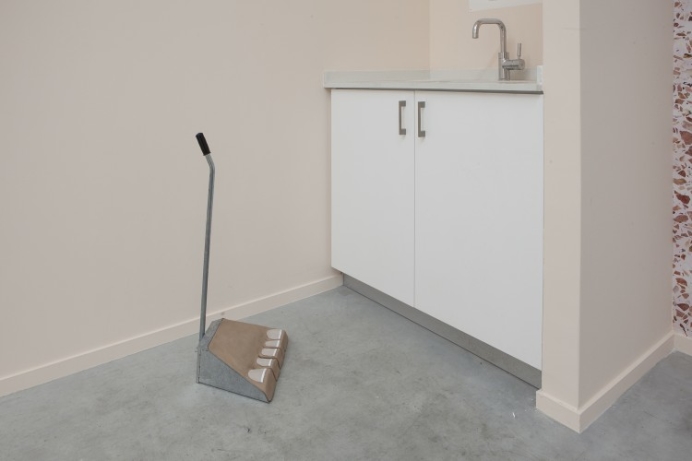 Head Over Heals
Installation viewArtport2016
Head Over Heals
Installation viewArtport2016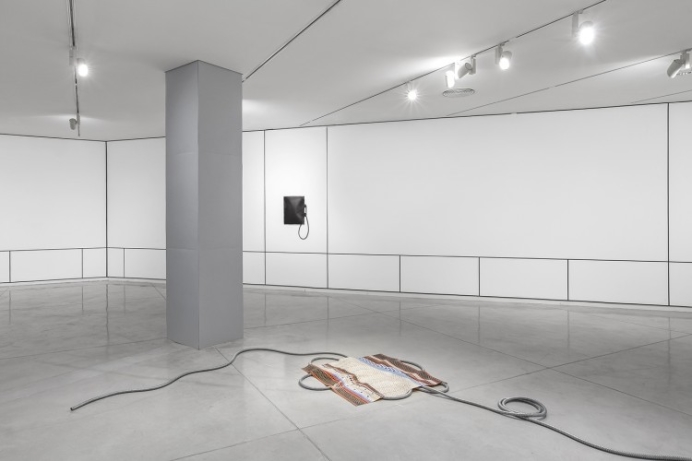 Table Mountain
Installation view Tel-Aviv museum 2015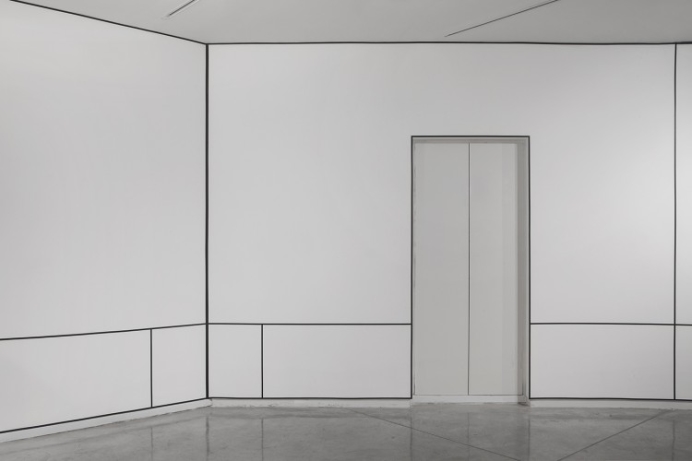 Table Mountain
Installation view Tel-Aviv museum 2015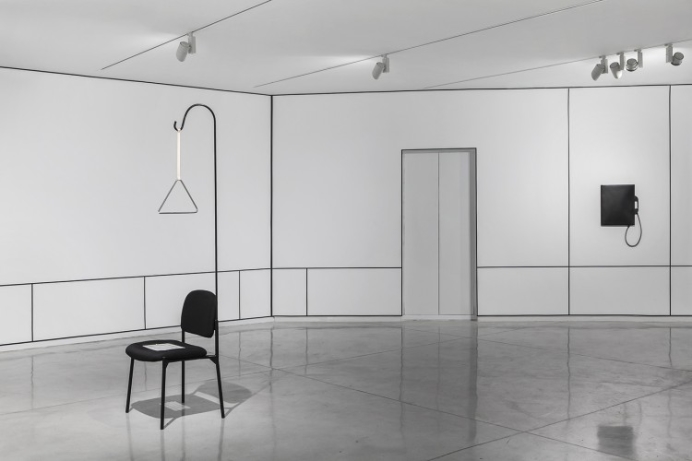 Table Mountain
Installation view Tel-Aviv museum 2015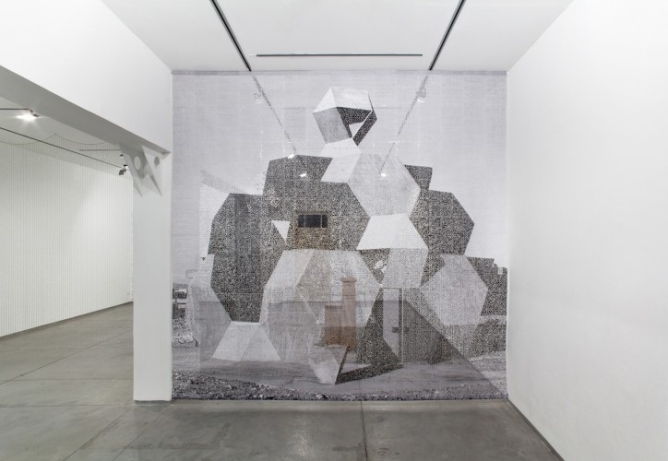 Africa Israel
2013 Perforated Xerox prints,tape, 376x376cm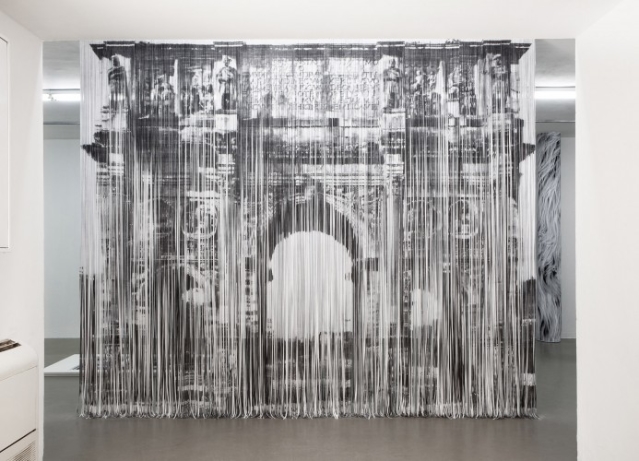 EL AL
2012 Shredded Xerox prints, tape, 355x391cm