Marta Fišerová
Marta Fišerová is a curator and a visual artist who works in multiple media, ranging from installation and object to photography and video. Her works are based on a process of thinking and research – a form follows thoughts and materialization always depends on concepts which she solves. 
In her curatorial practice she is also interested in presenting conceptually, process orientated or participatory thinking artists. Since the beginning of 2016 Marta works as a curator of Gallery G99 in The Brno House of Arts where she is launching a new project: Artists in Residence in Brno. She is a founder and a curator of Klubovna Gallery, Brno. In 2015 she worked as a director and a curator of Galerie Jamborův dům in Tišnov, Czech Republic. 
Since 2015 she has been cooperating on a project UMA Artguide – Independent interviews with artists.
Born in 1987, she lives and works in Brno, Czech Republic. Marta graduated in 2013 and holds a masters degree at the Faculty of Fine Arts, University of Technology in Brno. During her studies she did the internships in Portugal, Poland or Argentina and recently in Romania and Finland.
Read more
Works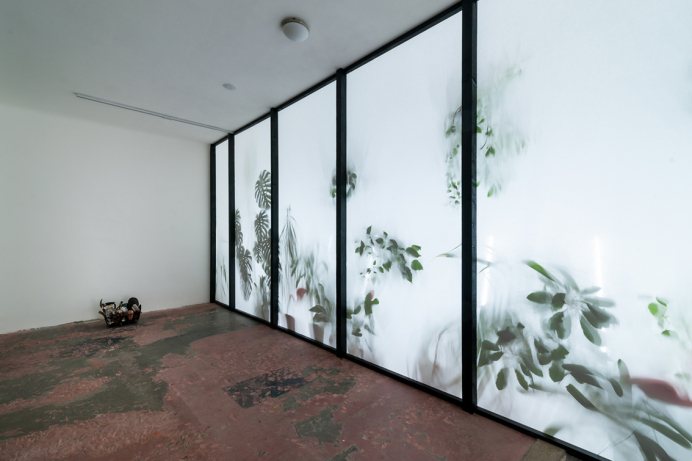 Pavillion of Empty Illusion