Maayan Elyakim
Maayan Elyakim is a multidisciplinary artist, a graduate of the Bezalel Department of Art, living and working in Tel Aviv.
Elyakim works in a wide variety of media, including sculpture, installation, photography, video and print. His works have been exhibited in numerous exhibitions in museums, galleries and in the public space. Among others, the Tel Aviv Museum of Art, Bat Yam Museum, Petah Tikva Museum, Sommer Gallery and Midrasha Gallery in Tel Aviv.
Over the years, he has won many grants and awards, including the Nata Dushnitsky-Kaplan Award, Schocken Foundation Grant, Artis, Asylum Arts, the Rabinovich Foundation and more. In 2017, Elyakim created "Mirror Pool", a pigment-based work, exhibited in Europe Square in Tel Aviv, which includes a large floor relief based on the map of the sky, and is currently working on a public sculpture that will be established next to the Bat Yam Museum of Art. Elyakim lectures in the Art Department at the Bezalel Academy of Art and Design in Jerusalem, and at the Shenkar School of Multidisciplinary Art.
Read more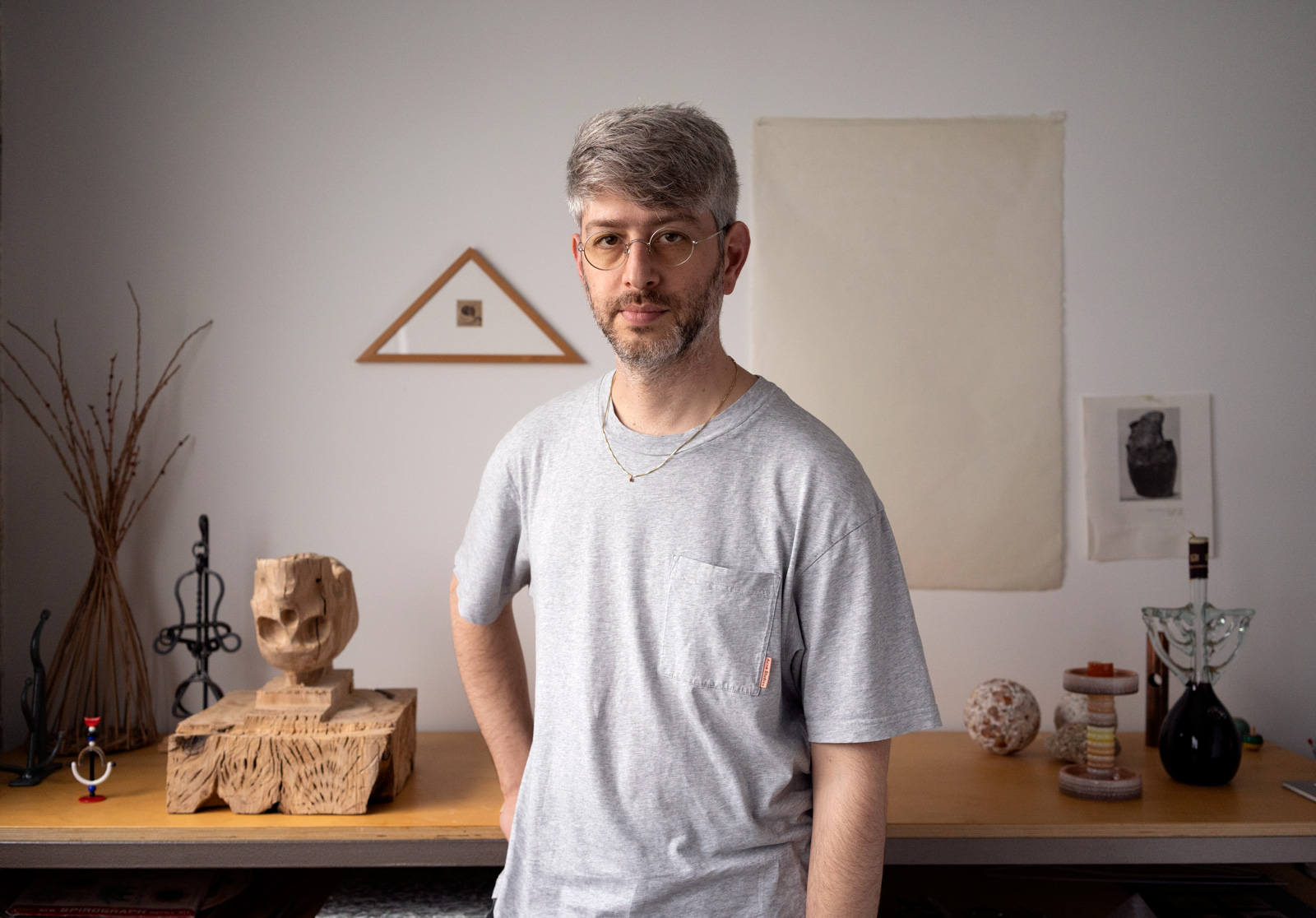 Works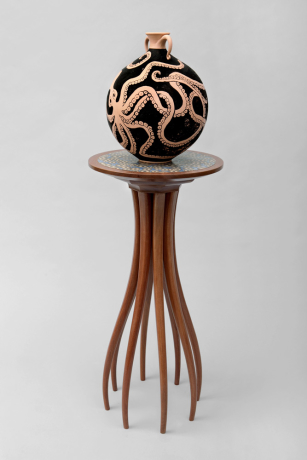 Blue Ringed Octopus
2013, Mahogany, marbled paper, earthenware, octopus Ink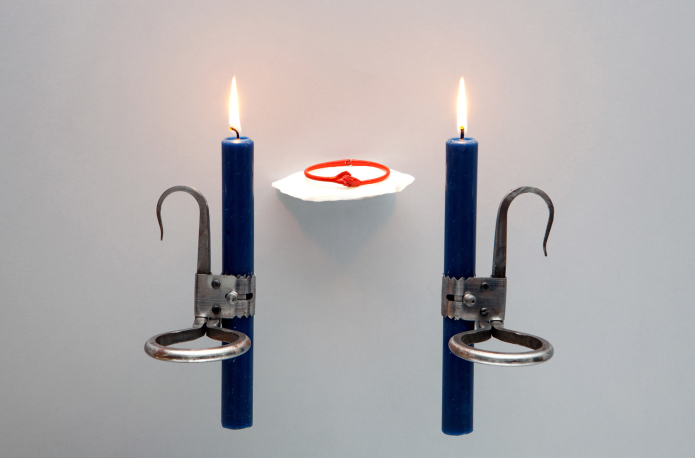 Ouroboros
2013, Silver steel, blue candles, carrara marble, bracelet, industrial paint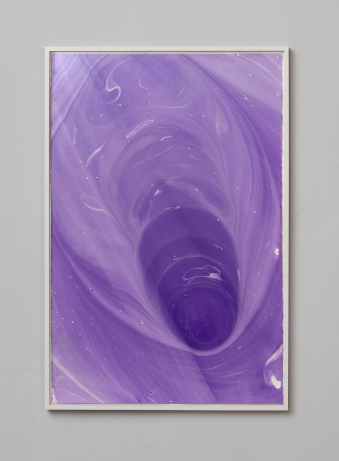 Segula
2016, Natural pigment on paper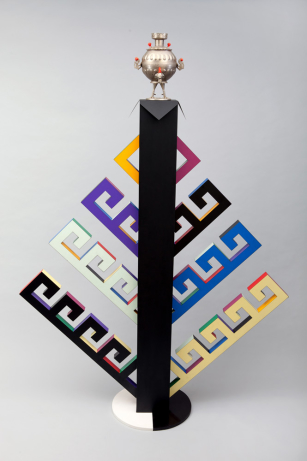 Red Giant
2013, Cardboard, Formica laminate, quartz surface, paper, samovar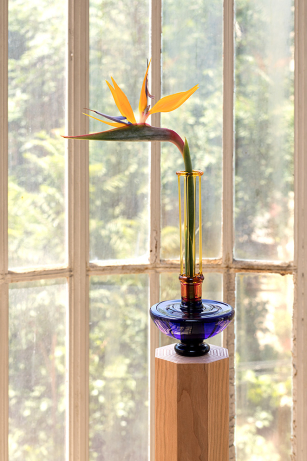 Bird
2018, Bird-of-paradise flower, water, glass, plywood and cherry veneer
Snail-knife
2018, Titanium, brass, silver, snail shell, pencil on paper, felt, plywood and cherry veneer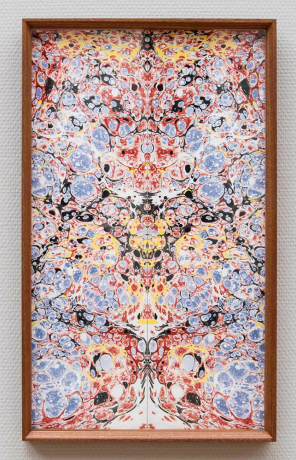 Untitled (bookmach #1)
2016, Mixed media on paper in artist frame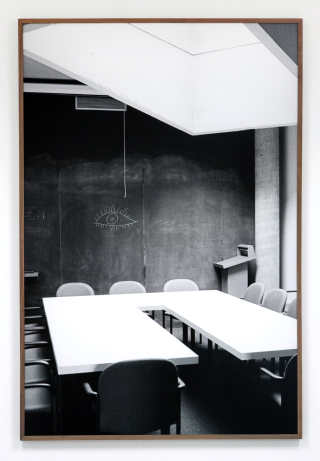 Pineal Gland
2013, Archival inkjet print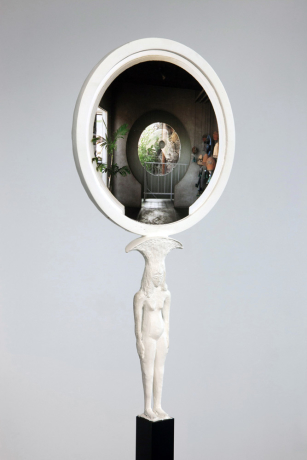 Ha'Levana
2010-2014, Bronze cast, industrial paint, brass, archival inkjet print