Gabi Kricheli
Gavriel (Gabi) Kricheli (b. 1979), is a multidisciplinary artist based in Tel Aviv, Israel. He graduated with a B.F.A. from the Bezalel Academy for Art and Design, in Jerusalem. Aside from his visual practice, Kricheli is a musician, and a set-designer for Fringe Theater and Dance. He currently teaches at the School of Visual Theatre in Jerusalem, and the Shenkar College of Engineering, Design, and Art.
Kricheli creates sculptures and installations using a variety of materials. They range according to his concept and the space he is working in, from trees and tobacco plants to ceramic and concrete. Kricheli approaches each project as a singular event, but there are consistencies that characterize his works: Kricheli's processes are often manual, and can be physically strenuous. Their effect on a viewer is immediate and direct. Conceptually, Kricheli's works are subversive, employing humor and deceit to shed light on social and political issues. In his use of deceit, he aims to expose the gap between assumption and reality, and the limitations of every perspective.
Kricheli has shown numerous solo exhibitions in Israel including at Beit Hagefen Museum, Haifa, and Sadnaot Haomanim Gallery, Tel Aviv. His project Promise Trilogy was shown as three solo exhibitions in G39 gallery, Tel Aviv, Yaffo23 ArtSpace, Jerusalem and an outdoor installation in Tel-Aviv. He has exhibited group shows in Berlin and New York, and in many galleries and institution in Israel, including the Haifa Museum of Contemporary Art, the Artists' House, Jerusalem, the Petach Tikva Museum of Art and many more. Kricheli has won prizes and awards, among which the Yehoshua Rabinowitz Foundation for art & Tel Aviv municipality for special projects (2013, 2010), the Pais Culture-Council grant for a solo show (2011) and the Israel Ministry of Culture Prize for a Young Artist (2010). Kricheli completed an Artport residency in 2017.
Read more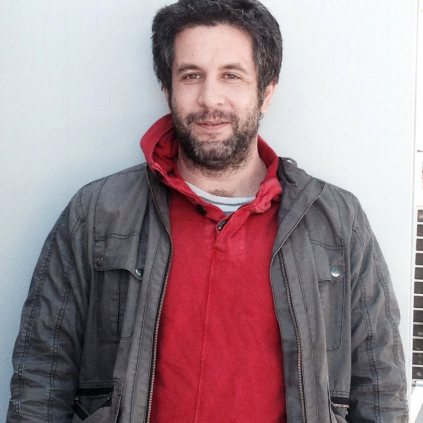 Works
Tumarkin
polyornithine foam 35X25X26 cm 2018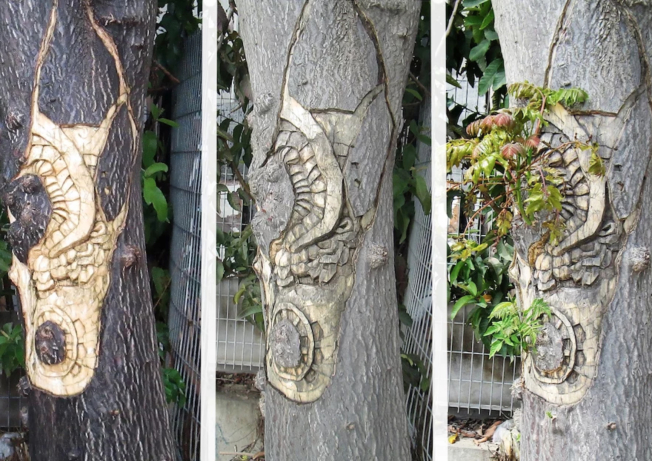 Untitled
Wood carving Artport Nonfiito 2017