Daria Kravchuk
Curator and art manager with an MA degree in Curatorial Studies from Smolny college, St.Petersburg, and an MA in Museological Studies from Amsterdam University. Working on art related projects worldwide. Recent curatorial practice focuses on the topic of re-framing museum collections, rethinking «the everyday», researching projects, which are conceptual, interventionist, contextual, socially engaged and locally involved.
Daria currently works as a curator in .ART company. .ART domain zone provides relevant web products to help creative individuals and art organizations become visible in the online space.
Dedicated to support culture in a variety of forms, .ART empowers members of the artistic community to make strong statements in the online space.
Read more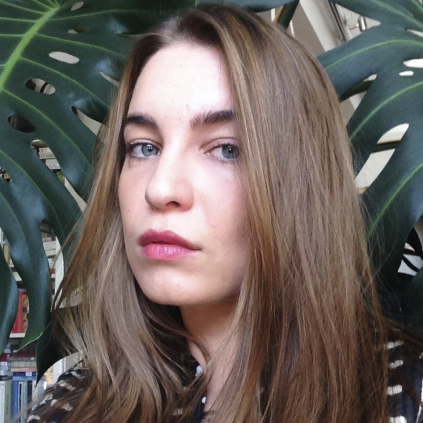 Works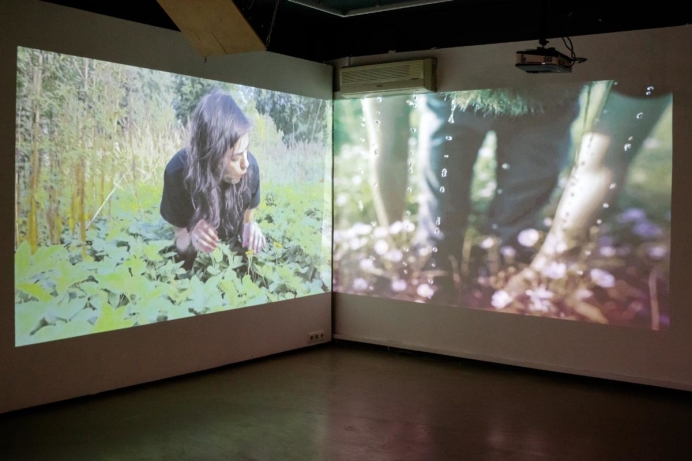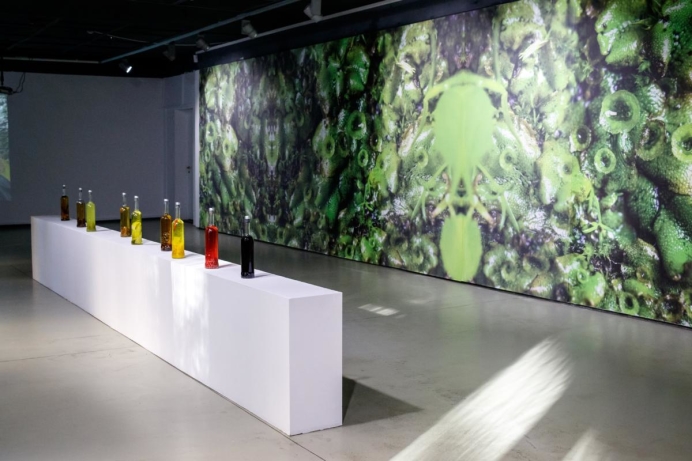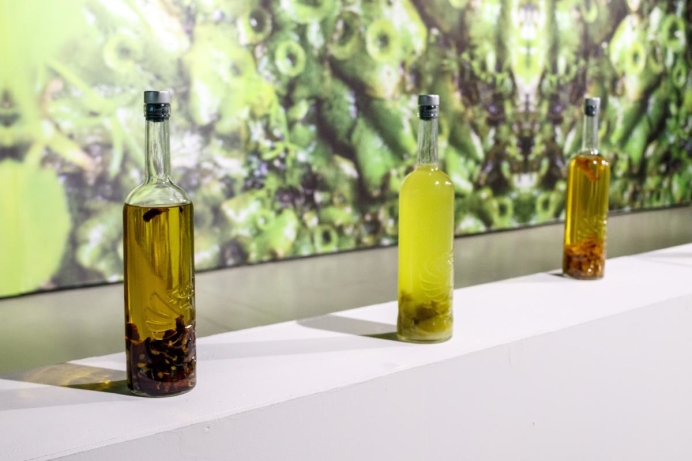 EXCEPTS FROM CORRESPONDENCE WITH FRIENDS
Installation view PERESVETOV PEREULOK GALLERY 2018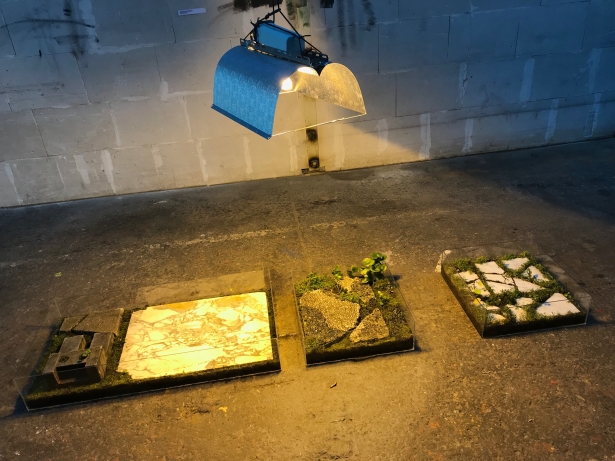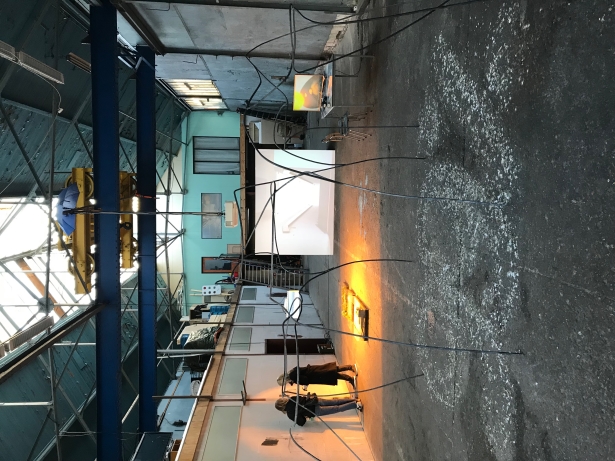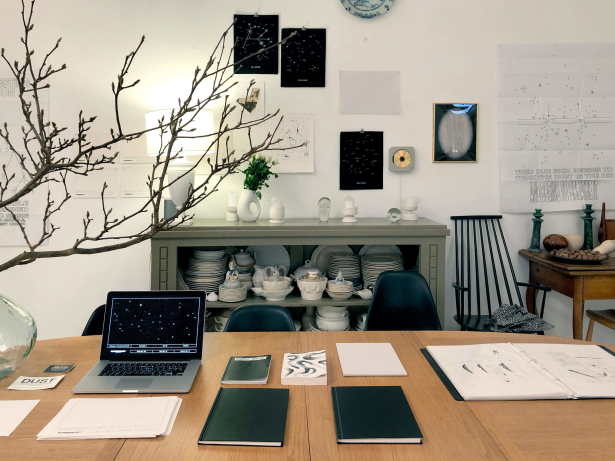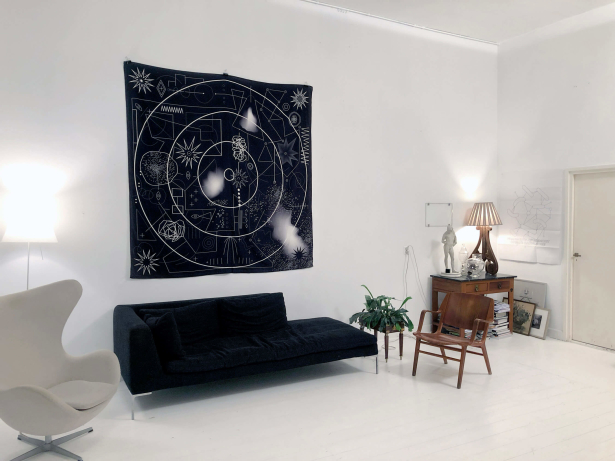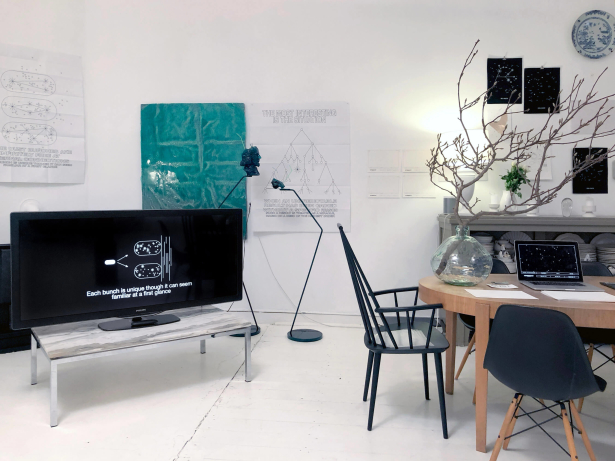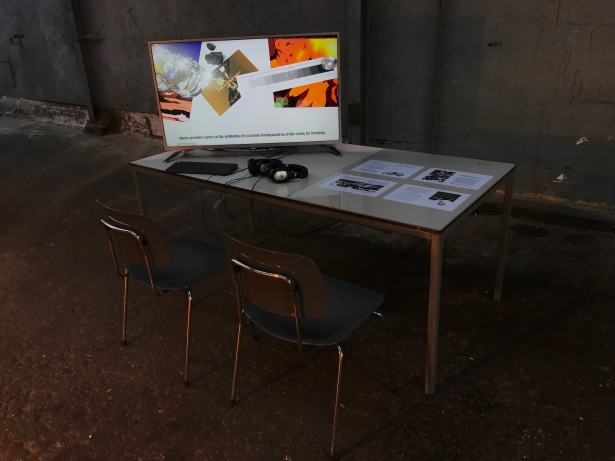 First Person
Amsterdam 2017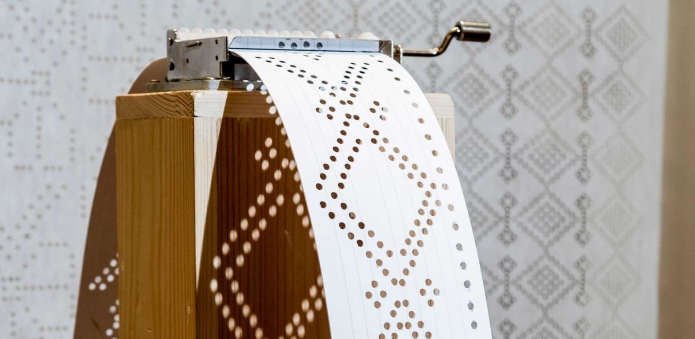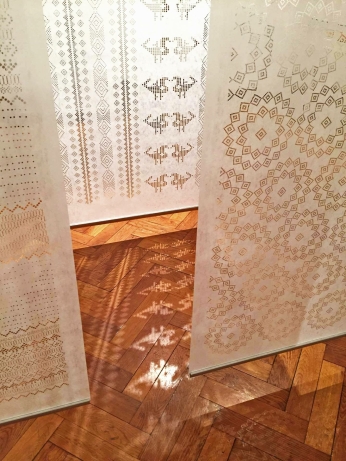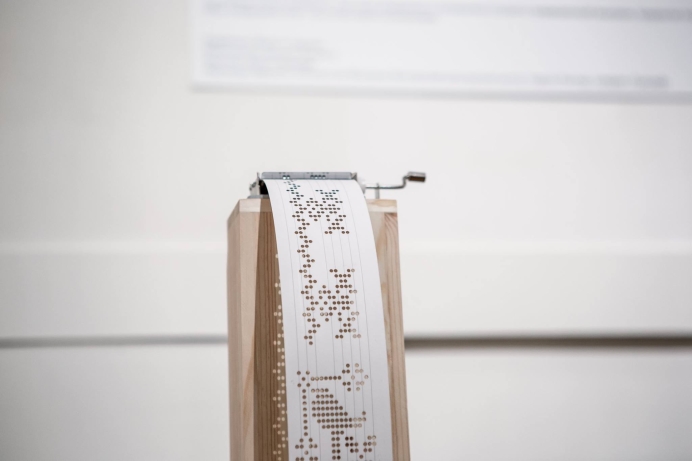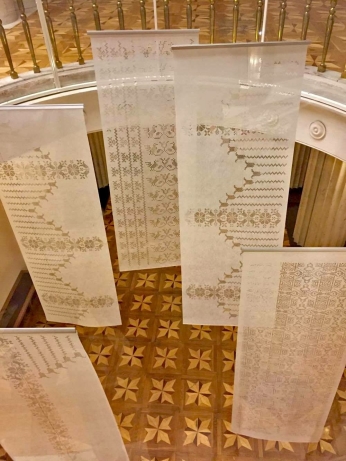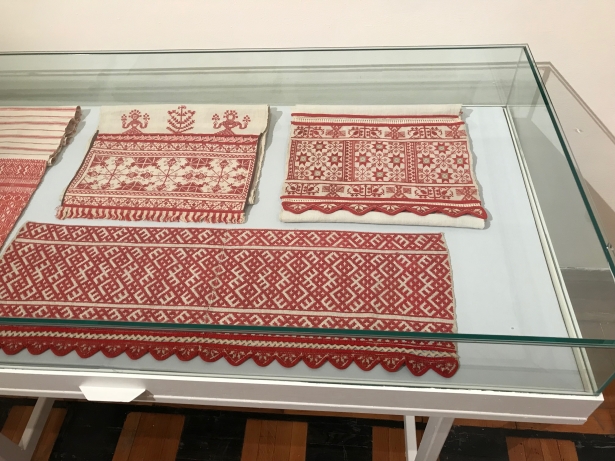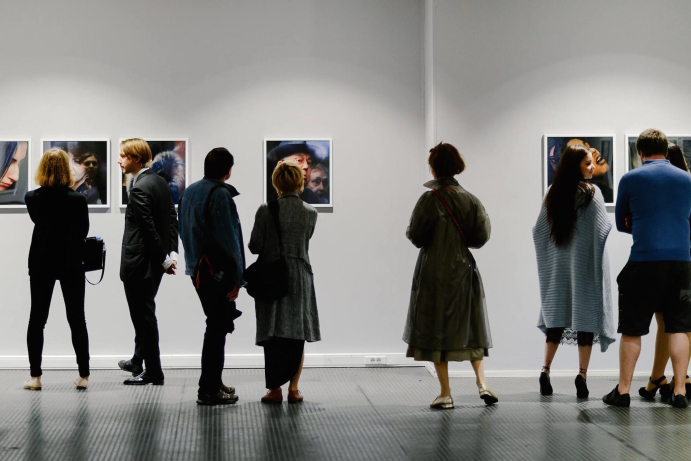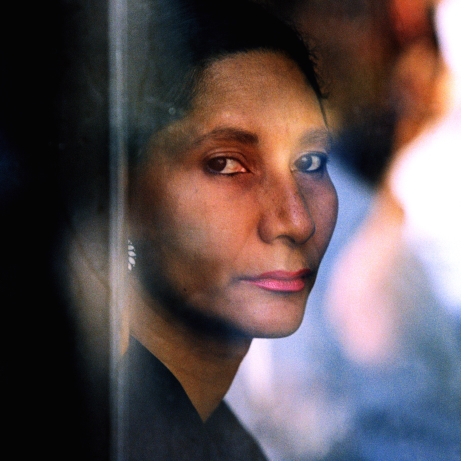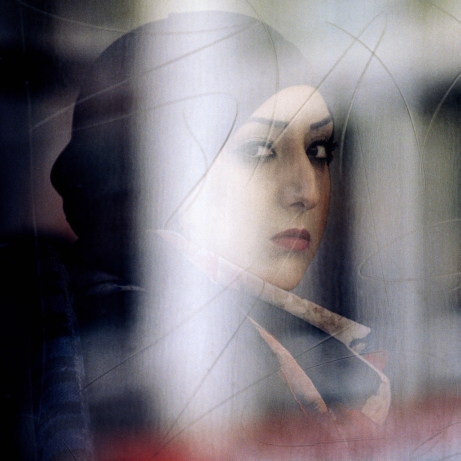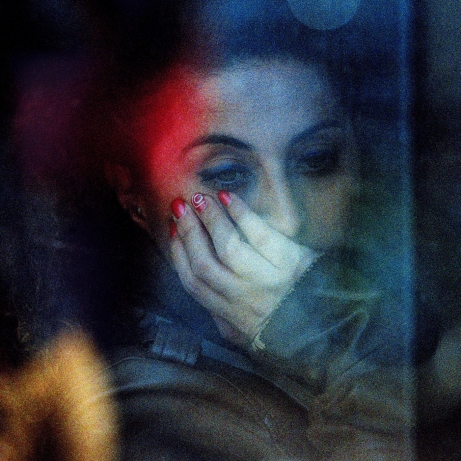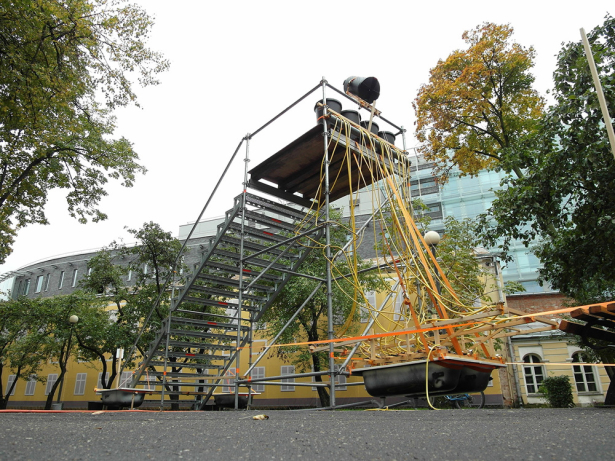 KRFTWRK
MUSEUM OF DECORATIVE AND APPLIED ARTS, 2013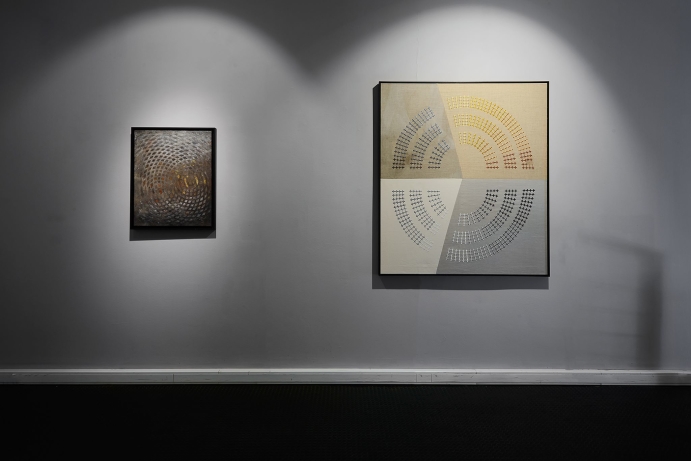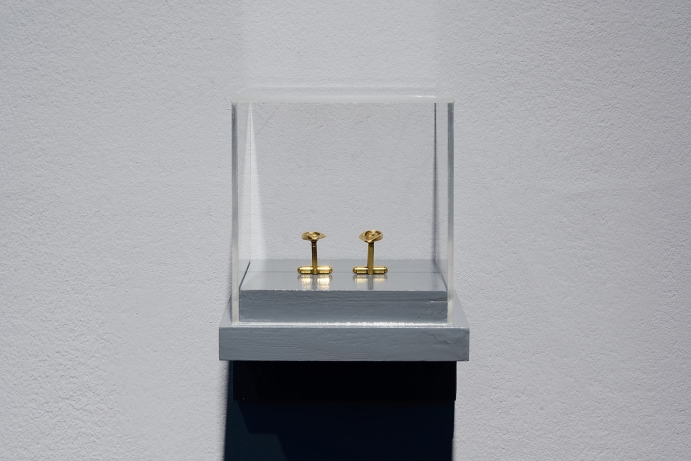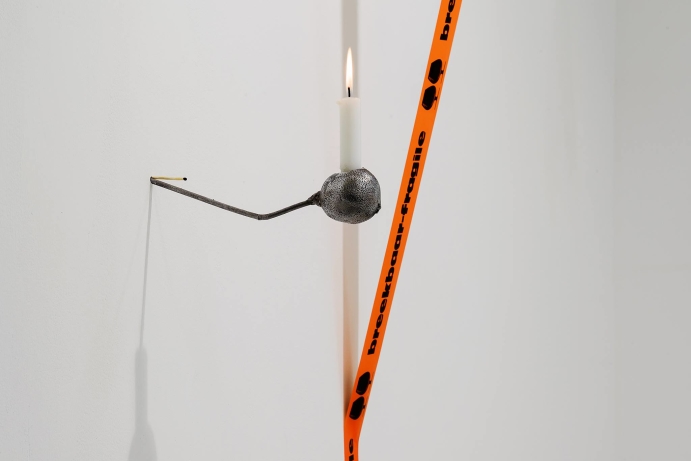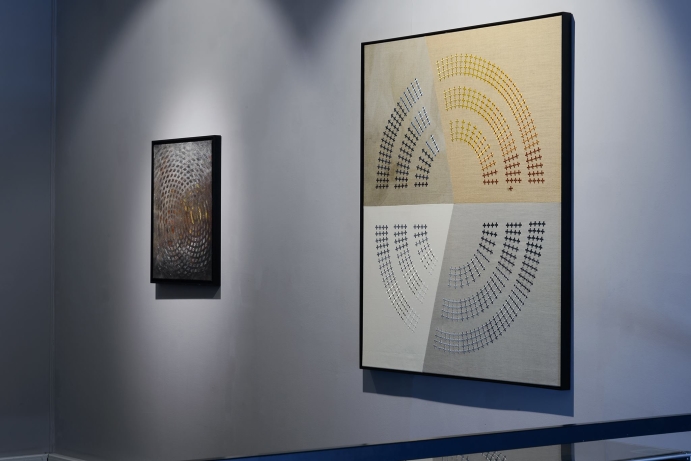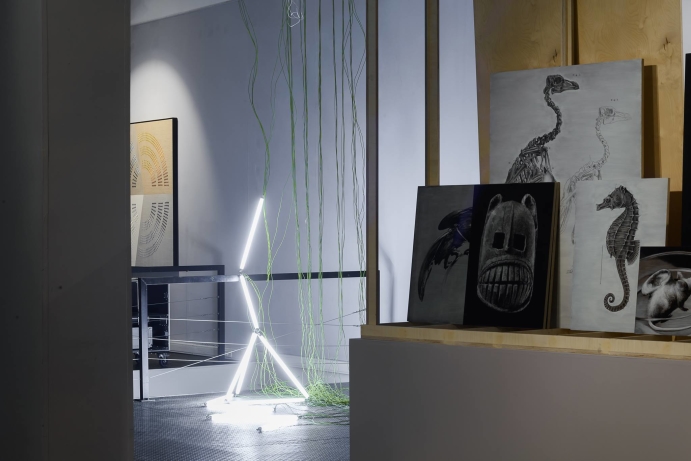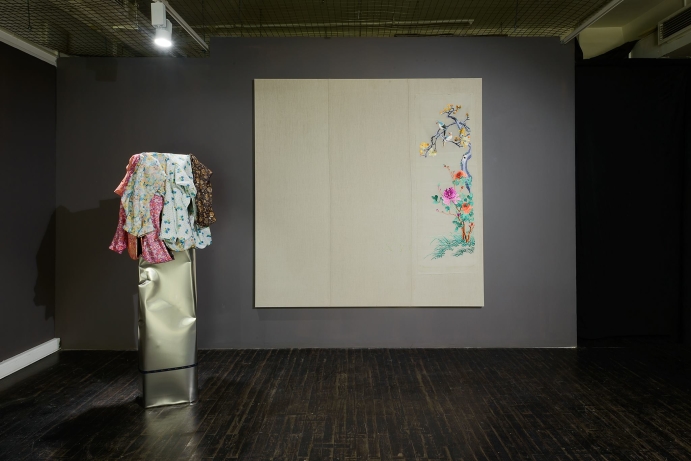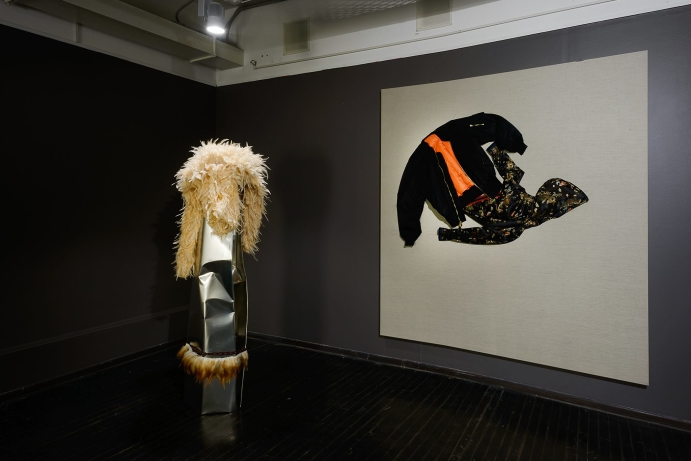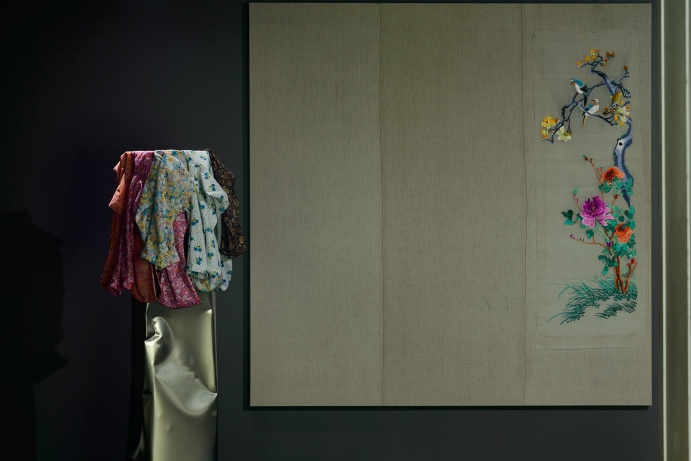 EXTENSION.NL. MODEL OF CONSENSUS
2018Triumph GalleryNetherlands