Amir Yatziv
Amir Yatziv (b. 1972) is a filmmaker and visual artist living in Tel Aviv. As part of his occupation, Yatziv is interested in past narratives and their contemporary interpretation, when his works and films evoke a sense of alienation, through which he reveals the impossibility of one coherent historical truth. As a journalist, historian or director works, Yatziv collects fragments of stories, asks questions and gathers pieces of information to return to a particular story and memory and act within it, in an attempt to illustrate something concealed or repressed, thus creating both critical and poetic experience.
His starting points are mostly testimony, its interpretation, and the attempt to present both simultaneously without a conflict. In this respect,the performative aspect of languages ​​constitutes for him as a mediating tool. The integration of the digital medium in his works allows him to try to produce a fictional culture within the specific testimony, as an action within an oppositional tradition of dismantling and rebuilding representation – to tell the story on one hand, but to doubt it on the other, as a kind of reflection on our perspective on reality.
Yatziv is a graduate of Bezalel academy of art , Jerusalem (2008) and Hito Steyerl class UDK Berlin (2010). His works was shown in numerous group and solo exhibitions including: Tate Modern – UK, KW Berlin – Germany, Van Abbemuseum – Netherlands and his films were screened at film festivals around the world.
Read more
Works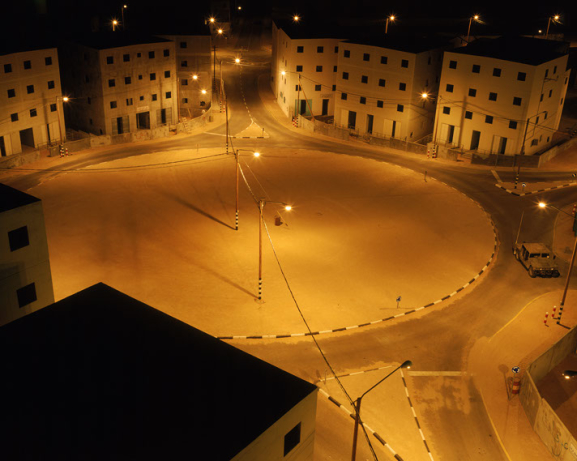 Detroit
Single channel video, 2009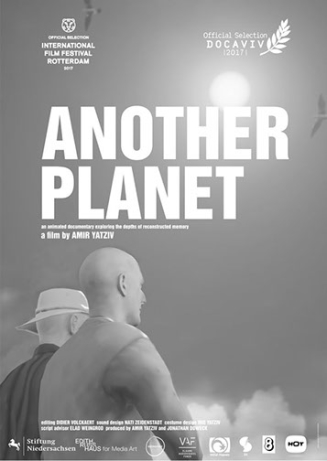 Another Planet
animated documentary 2017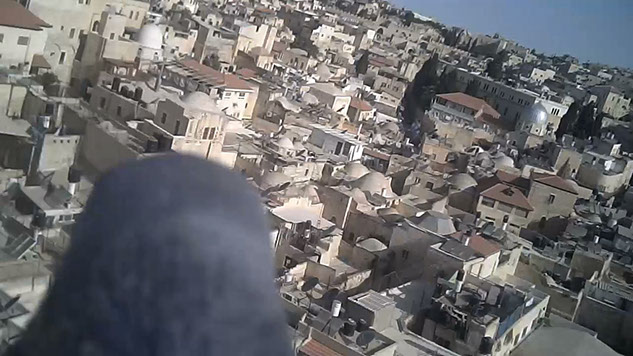 Superstition in the Pigeon
Video, 2013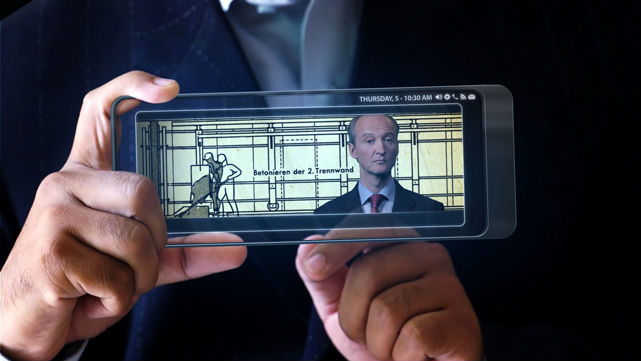 Hausbaumaschine
single channel video 7'39'', plastic model, book, c-print 2013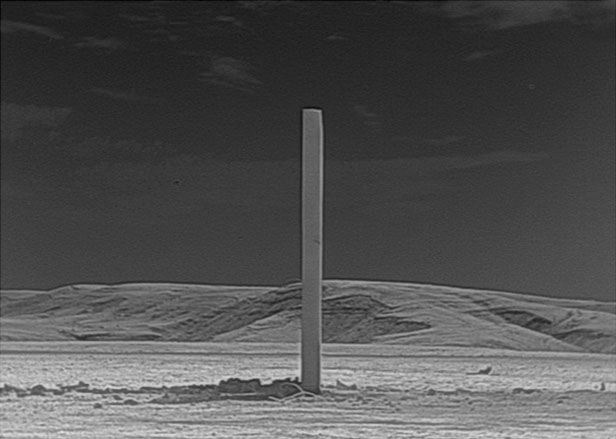 Paleosol 80 south
single channel thermal video, 2013