Special screening
Afterwater
The screening will be followed by an online Q&A with Dane Komljen.
Curated by Evgeny Gusyatinskiy.
Two students who study plants, insects, and fishes travel to a lake to escape the city. The lake this couple visit echoes other lakes they may have visited before or might visit later, at other times and in other places. As the water exerts its pull, the boundaries between the temporalities as well as between the different species which inhabit them start to blur.
Afterwater, the second feature by Dane Komljen, draws on the works of G. E. Hutchinson, a modern ecologist and founder of the discipline known as limnology.
Inspired by Hutchinson's conception of lakes as the results of catastrophes and tectonic shifts, Komljen creates a poetic narrative that is both an essayistic documentary and a speculative fiction, with ecology providing the conditions for the alternative forms of togetherness it shows.
Time
6pm
Date
Friday, June 17th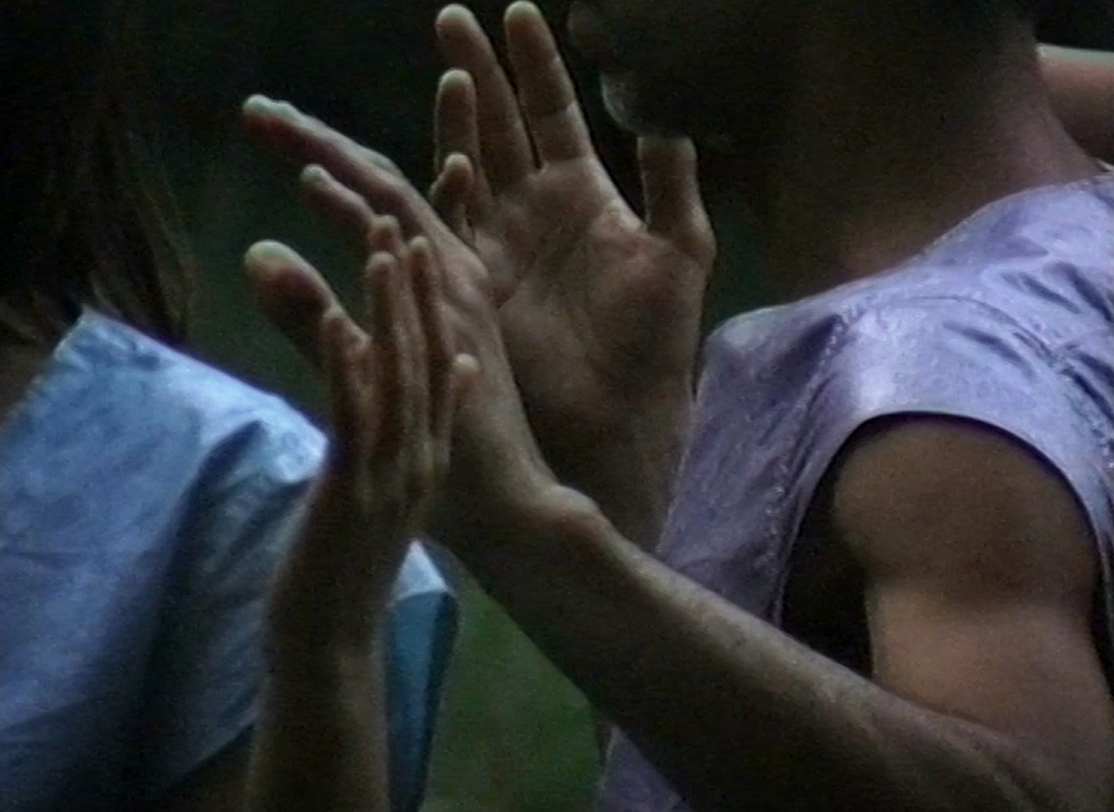 Afterwater
Dane Komljen
Formally structured as a spiral, a fugue, or a whirlpool, Afterwater burrows—or dives deep—into nature, reaching the point where humans become just a silent, selfless extension of other beings, other entities. Just as we can only access what is undeniably human once we acknowledge the other, the incomprehensible, that without language, Afterwater drifts towards the forsaken, primordial origins of film by transforming it and distilling it into other things: a dance or performance that oscillates between motion and stillness, a landscape of unmapped geographies, a physical object made of analogue film materials, or perhaps even a "non-film", at once almost invisible, but with a clear, visceral presence.
Read More